June 30, 2023:
Friends, I have resisted sharing this with you. But it is what I will be doing for the next six months or longer, so I better let you know! It's not good news.
My diagnosis is only six days old, so I AM about six days old in terms of coherence talking about this. I am in a frightened haze. I have been diagnosed with triple negative breast cancer, the worst, most aggressive cancer, and I begin chemo treatments next week (8 hours) to continue weekly for three months at Mount Sinai on West 15th Street, Chelsea, New York. Then surgery to remove the hopefully shrunken tumor, then radiation every day for six weeks.
I know so many women who have gone through this, extraordinary women. The doctors, nurses, and hospital workers are, frankly, awesome. (I am in constant awe.) So there's inspiration everywhere around me. I have finally done what I've always wanted to do – chanting every day (Buddhist prayer). There are many silver linings.
The six month journey ahead is unknown though. I have no clue. I know I will lose my hair (and I like my hair!) – and my eyebrows and eyelashes too? I have no idea. Many things I don't know. It's a maze of information when you first find out. I still haven't filled my prescriptions – four cancer drugs – from 6 days ago because – no good reason, but I've been overwhelmed.
Very strange how the body reacts – on its own. The first three days I kept crying like I was SNEEZING – tears came suddenly, bursting out, surprising me. Couldn't stop them, and had no forewarning. I would feel flashes of fear. Just pure primal fear. When I started to share my diagnosis, very slowly, with just my very inner circle – I'm not even ready to write about that yet. I went through the gamut – grateful, hurt, amazed – still processing. (My family has not processed this well, and my father has cut ties.)
How many of you have gone through this? Are going through this?
It is a land of its own.
I am about to begin the journey.
For once, the psychic doesn't know.
Do not fear for your horoscopes – I will keep writing them, no matter what. I will be doing readings until August 15. So book now with lovely Viola! 
viola@madalynaslan.com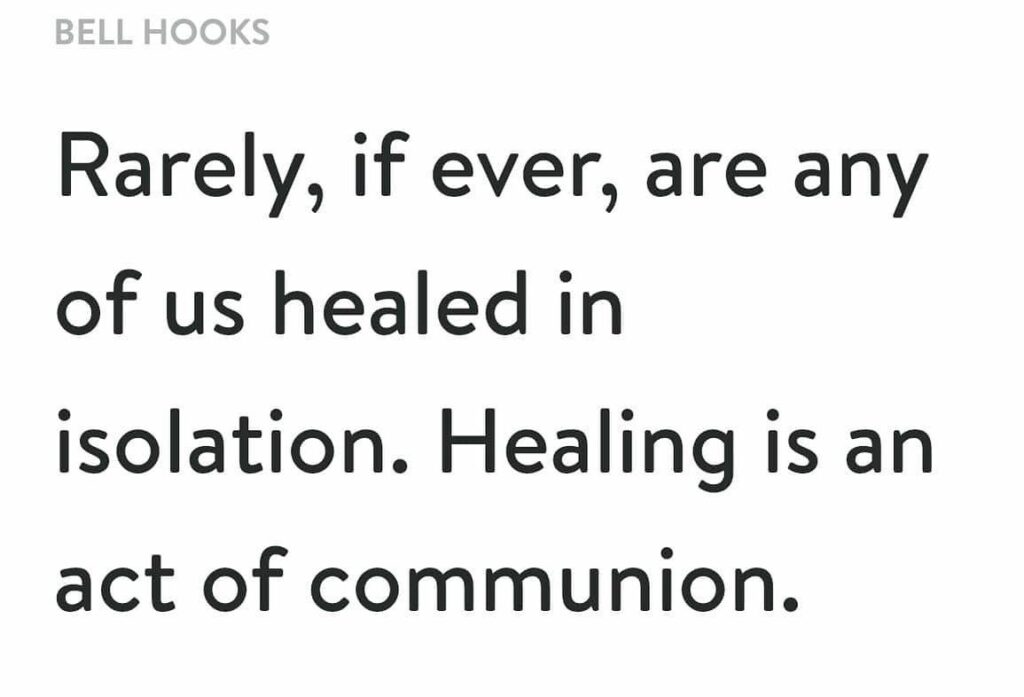 July 3: My dear friends Faera Taylor, Rebecca Bruce, and Deidre de Franceaux all in California have created this fundraiser to help with my medical expenses and lodging. It is very vulnerable for me to ask for help, but my immediate family cannot afford to help, and anything that you can spare will be deeply appreciated. $25 would be a godsend. $25 covers my bus trip from upstate rural New York State (where we moved) into Manhattan for my all day chemo treatment. And there are going to be many of those…so, one week, $25, at a time, we will get there. Friends and readers, you are amazing. Thank you from the bottom of my heart. xxo
Madalyn Aslan medical fund, organized by Rebecca Bruce, Faera Taylor, and Deidre de Franceaux
Hello friends; this fund is to help our dear beloved Madalyn Aslan. We are hoping to raise funds to ease financial anxiety around her upcoming breast cancer treatment.  Madalyn has poured the gift of her life and soul into helping us navigate the unseen directions we all have questions about. (Regrettably, this does not apply to the self, in her case). This is our moment to aid her with our gifts of support. Whether it be a room in your NYC city apartment for her treatments, or $25, what ever you can spare! We are hoping to shower her with a feeling that she is not alone in this fight, and she can relax knowing we have her back while she navigates this scary terrain. The current diagnoses of triple negative breast cancer, (the worst, most aggressive cancer), and chemo treatments starting 7/5/23 continue for three months at Mount Sinai on West 15th Street. Then surgery to remove the hopefully shrunken tumor, then radiation every day. With the help of your contribution she will be kicking this.
Rebecca Bruce
Faera Taylor
Deidre de Franceaux