Call Madalyn today to schedule a private clearing: +1.212.631.5844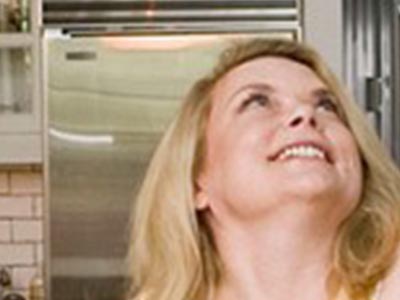 Monthly Horoscope
Every month, on the 24th, Madalyn provides detailed monthly horoscopes to her members. A week early!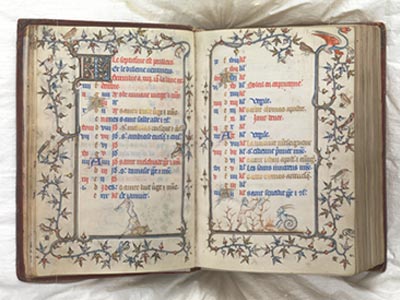 Horoscope Archive
YOUR FREE NOVEMBER!
Monthly Horoscope archives are free to all.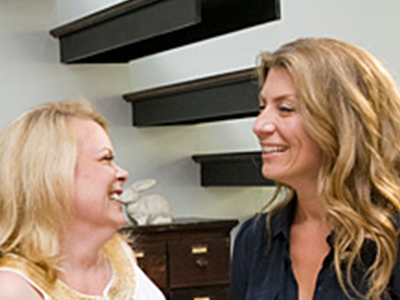 Private Clearings
HGTV House Whisperer: Genevieve Gorder debuts Madalyn's TV clearings.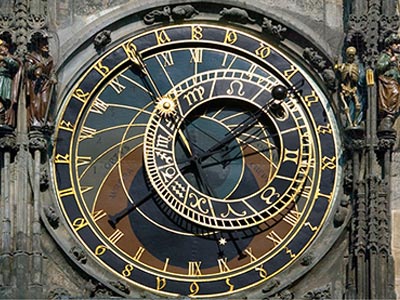 Daily Horoscope
Free daily horoscope To empower you for the day ahead!