Juno. Some of you remember her from my kids' book, What's Your Sign? in which she stole the show as the Pisces kitten in the Pisces Pets chapter. Some of you remember her lying full-length across my keyboard as an adult cat, helping me write your horoscopes. I remember her as my love cat with whom I shared twenty-one years – she outlived my marriage – my longest and happiest relationship ever. There, I've said it. She was my black cat familiar, and no good witch is complete without one.
Always a cat lady. Even before Juno, at 8 years old, I was a cat lady.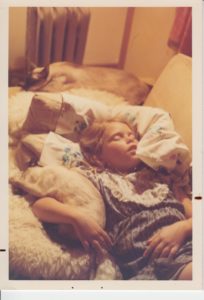 And later, as a teenager.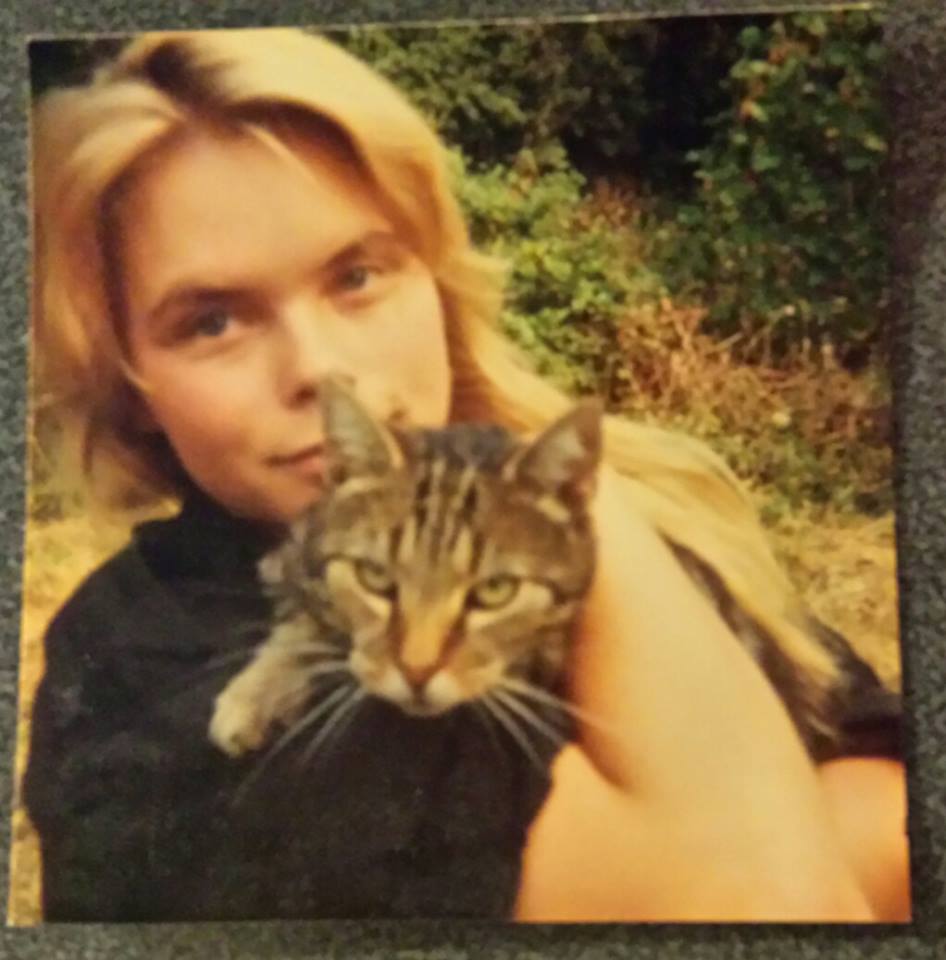 Juno was born a Pisces on March 8, 1998, in the Korean deli down the street where I lived in New York City. Born to a professional mouser mama, she was the runt of the litter. As any astrologer worth her salt knows, the birth time is all-important, and I tried my best.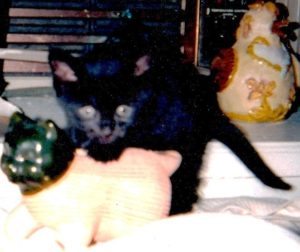 "But do you remember exactly WHEN she was born?" The deli owners thought I was nuts. They tried their best too, though. "Before lunch, afta lunch, I dunno, before lunch, afta lunch." So, I got it down to Juno being Cancer rising or Leo rising. Due to her star presence, I decided on Leo. Otherwise, she was all water, with six planets in Pisces. Beautiful, feisty, sensitive, elegant, royal, and smart as a whip.
Amazing cathood, love of my life, Juno, 21 years of joy and communing. March 8, 1998 – March 29, 2019. You will be with me always. Isn't she magnificent???
I wanted to let you know.
She was a Tarot reader, too.