There are opportunities for more money coming in with Jupiter moving into your second financial house December 28. To stay, blessing your finances until May 11. These are serious opportunities, not to come round again for another twelve years – so use it, or lose it. You're advised to move slowly and deliberately if change is required, as the consequences will affect more than just yourself.
Until mid-January do keep thinking – or working – secretly – on a new plan you have in mind, and lips sealed.
For everything is happening in your private twelfth house, the most hidden zone of the zodiac. In here, you find your ideas, your intuition, your solitude, and your answers.
You are not meant to know all that is above the surface at this time. Recent personal events may have confused you, and you need your "me" time to sit back, and lick your wounds, and contemplate.
For in your private healing twelfth house, you have:
Our awesome, life-giving Sun
Profitable planet of love and beauty, Venus in retrograde (turns direct January 29)
Asteroid of commitment, Juno
Planet of transformation Pluto
New start Moon Sunday, January 2
Brilliant talk-and-think planet Mercury until Sunday, January 2
And this, your most psychic house, traditionally ruled by Pisces, rules:
Rest
Retreats
Healing
Psychological renewal
Therapy
Getting in touch with your unconscious
Psychic insight
Solitude
Genetics
Places of confinement (including prisons and hospitals)
Your unconscious
Your buried self
Spending time alone
Your inner child
Ideas
Your psychic gifts
Psychological renewal
Healing and therapy: WHY do you sacrifice so much?
Daydreaming
If you can get away to an actual retreat, all the better. You must honor your "me" time. You think up a brilliant business plan, creative idea, beautiful design.
With everything rocking and rolling in your mystical twelfth house, however, it is not surprising that you  feel like you're not really being heard. Like something you've got is not really selling.
In a tiny buried part of you, you are living your life as a persona non grata.
Despite your natural genius, and despite your sunny successes. Despite your living so well – god, you make the rest of us cringe because we can't afford to go the glamorous places you go – and despite your many friends.
All Aquarians come from a different land. I have that, too. It's just the way it is. You crossed here from another culture. You are fulfilling your symbol of the water bearer: pouring water – disseminating new ideas – into the world.
What a gift. What a genius gift.
You do have to write about the experience in order to complete your fortune. Write about it online.
You've done staggering, exquisite work as far as your professional reputation and colleagues go, and for establishing your brand, and you can feel very proud and —
The stars point out difference of opinion between your viewpoint and others' viewpoints.
This is fine, and as it should be. Your ideas have always been the most original!
You may well name 2022 "My famous year". The year I got REALLY famous. It will be terrific fun for you. (Not scary.)
Got all that? You've got a full plate ahead of you.
You will be waking from the blob over your eyes – which is Neptune – on New Year's Day, and seeing things more clearly. More sharply. In terms of these facts. It will be quite a shock.
Lucky you because you are one of the few people who will actually enjoy New Year's Eve.
If you're thinking of the forbidden fruit as relationship material, you're just not thinking in reality.
You require a real equal, and equal is what you ultimately get.
Also a tip about your career success for 2022 – this covers the whole of your birthday time actually – please speak about what you're going to do more covertly. You will profit more from feeling out the foxhole before you enter.
This may go against your grain, but look at it realistically. You are simply assigning a value to yourself in the crazy marketplace of 2022.
Until mid-January you won't be exactly driven – but don't worry about it. Enjoy the low-key energy and work with it.
After this, you promote yourself to make more money and fame responsibilities abound…So enjoy this time while you have it.
Happy 2022, Awesome Aquarius! I can't wait to read you!
Are you ready for your own reading, Aquarius?
Don't forget The Holiday Sale on readings – 40% off! – until December 31. Appointments made before December 31 are honored until May 7, 2020. You can "reserve" your reading for five months. For instance, if your loved one's birthday is April 5, you can book for them for that day! Don't feel like a reading for yourself until you need to make your decision in May? No problem. You can reserve until May 7. Remember, readings around your birthday time are the most powerful time to be read.
And so – for your reading with me by phone, click here to email my assistant Viola, or call:  viola@madalynaslan.com / 212-631-5844.
YOUR DESTINY DAYS
(EST) Monday, January 3 after 5:44pm; all of Tuesday, January 4; Wednesday, January 5 until 7:17pm; and Monday, January 31 from 4:43am.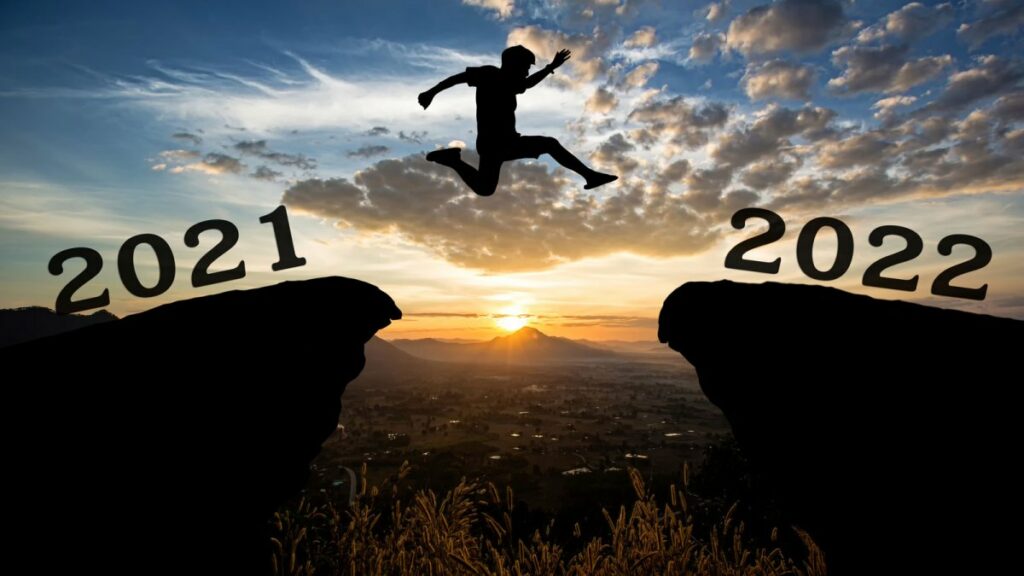 Ring out, wild bells, to the wild sky,
The flying cloud, the frosty light:
The year is dying in the night;
Ring out, wild bells, and let him die.
Ring out the old, ring in the new! – Ring Out, Wild Bells by Lord Alfred Tennyson
I look forward to our talking again. So you don't miss my helpful wisdom, articulation of what you're going through (and what to do about it), insight and meditations, please stay in touch via my options below. CREDIT CARDS now accepted in addition to PayPal.
The price for membership is $6.95 now.
This is a one time payment for one month of access to the horoscopes.
The price for membership is $19.95 now.
This is a one time payment for three months of access to the horoscopes.
The price for membership is $49.00 now.
This is a one time payment for one year of access to the horoscopes.
This is a monthly recurring membership, meaning that you will be charged every month until you cancel your membership through the website. If you do not wish to be charged monthly please choose one of the single payment options.
Still unsure? Read some reviews to see what Madalyn's clients rave about! And check out Madalyn's appearances in the press.