Click to renew HERE.
To get a taste of your August (5 pages), click what's here. 
August has been an intense month, not the
usual
lazy summer blur. Many, including me, could barely figure out it's the end of August. With seven planets in retrograde, it's just not been the time to zoom forward. The universe is still asking us to reflect.
And once it's September, to strategize. As my brilliant Virgo friend says "Everything is a negotiation." And September opens with the possibility and wonder of that. (Virgos are super smart.)
Sun, Mercury, Mars, and a new Moon Monday, September 6, are all in the sign of Virgo. That is very positive support for Virgos as well as for the Virgo in each one of us. September is Virgo month and this means you benefit most by acting like a Virgo: analytical, rational, logical, sensible, detailed, anal obsessive. You will succeed in all your arrangements this way, and will not be driven mad by the delays of so many planets in retrograde, including Jupiter and Saturn. (Saturn turns direct in Aquarius October 10, then Jupiter on October 18.) Swim upstream with the help of the planets, not swim against their current, and see what happens!
Your early bird September horoscopes. Enjoy.
https://madalynaslan.com/category/horoscopes/monthly/current/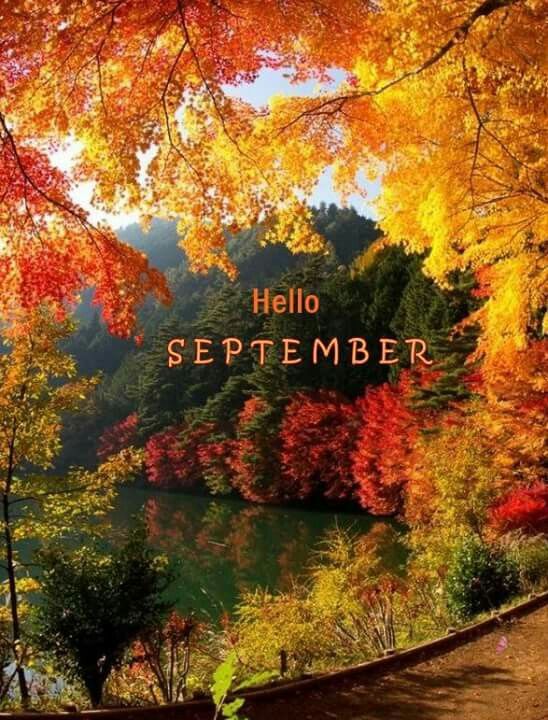 Season of mists and mellow fruitfulness,
Close bosom-friend of the maturing sun;
Conspiring with him how to load and bless
With fruit the vines that round the thatch-eves run. – To Autumn by John Keats