Welcome to Eclipse Season! Time of surprising change combined with the movement of Jupiter into Aries May 10, make for a heady, bumpy and exciting month.
Gone is the endless waiting – for now.
Click to renew HERE.
To get a taste of your May – 5 detailed pages – click what's here. 
Speaking of exciting, the site is going to be 20 years old! Can you believe it? Some of you have been with me from the beginning (June 6, 2002). I gave a reading last week to a woman who said she's been reading me since she was 16. People have literally grown up on this site.
I will be making many improvements, some of which depend on YOU. I need to know what you want. For starters, would you rather PayPal or credit card? Simply click here and type in "yes" if you'd like to change over to credit card, or "no" if you'd rather stick with PayPal. Of course you can write more if you want – I LOVE to read what you have to say – but for speed's sake, here it is. support@madalynaslan.com
Thank you so much. More to come!
Enjoy the Spring which is finally blessing us.
With love,
Madalyn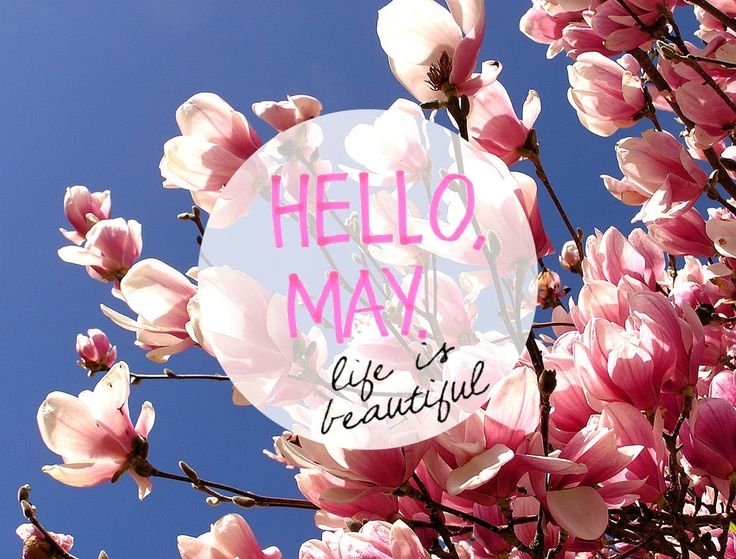 Come queen of months in company
Wi all thy merry minstrelsy
The restless cuckoo absent long
And twittering swallows chimney song …
— May by John Clare