Click to renew HERE.
To get a taste of your July (5 pages), click what's here. 
I have exciting news to share. For those living in and visiting New York City, after a year and a half of lockdown, I will be back at Namaste giving readings in person. So many of you had booked appointments and I never got to see you! Now beginning Thursday, July 15, I'll be giving readings again in Greenwich Village, NYC. Namaste Bookshop at 6 W.14th St and Fifth Avenue. Every Thursday 2:00 – 7:00. Pop by for a 15 minute reading, or stay longer for a 30 minute or hour reading. Please call 646-876-1401 to book your time. Make your appointment NOW as they do go fast. I can't wait to see you there!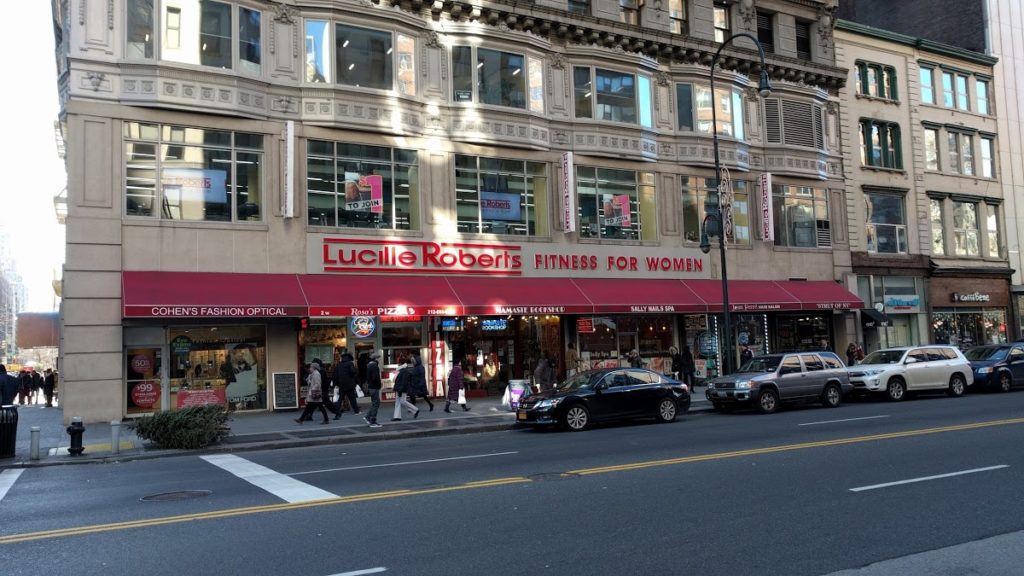 July promises to be a juicy month. Seven planets and asteroids in retrograde, Jupiter, Saturn, Neptune, Pluto, Chiron, Pallas, and Juno. With four planets in Cancer, daily life gets a LOT easier, and former dreams we had are restored. For more, why not join me in a private reading?

Welcome to our SUMMER SALE! 20% OFF!
For your 20% off reading with me by phone, click here to email my assistant Viola, or call.  viola@madalynaslan.com / 212-631-5844.
Finally, take care this July, and have some FUN!
With love,
Madalyn