Click to renew HERE.
To get a taste of your August (5 pages), click what's here. 
Hot fun in the summertime, and then we're back to it, lockdown and the next wave. I'm sorry to say this. Many believe a month off from this madness is so worth it to recover, before we trudge back, like soldiers, to do our duty. And your planets do not disappoint!
August is a unique event. A double full Moon in Aquarius, first Friday, July 23, then again – two in a row – Sunday, August 22. Lucky Jupiter changes signs, and your house to which it brings a fortune, Wednesday, July 28. Sun, Moon, Mercury and Mars all in Leo at once. August will be like a movie.
Dull it won't be. Join me on the quiet roller coaster. And navigate the air.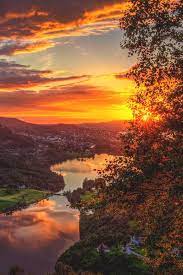 August poem, by Thomas Hardy.
A shaded lamp and a waving blind,
And the beat of a clock from a distant floor. – August Midnight.