The magnificent Mandarin Oriental Hotel called me to clear one of their rooms yesterday, the day after Thanksgiving, and it was amazing. One of the most memorable sagings and healings I've done. I love that New York hotel culture is now recognizing that saging and healing a room is as important as cleaning it. Pretty wild, eh?
It is such a beautiful hotel, and now fully healed! See below.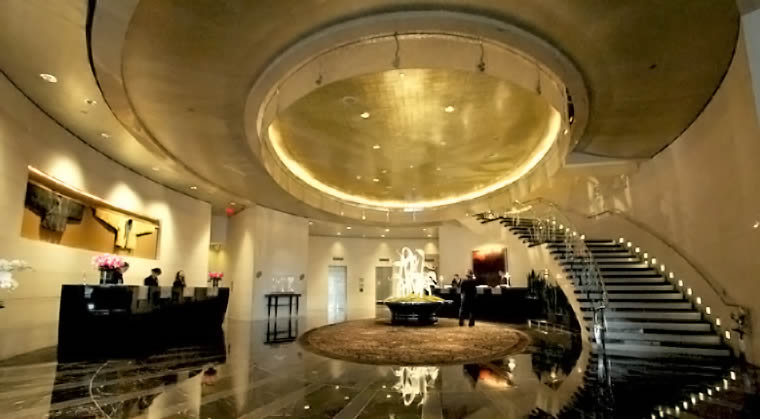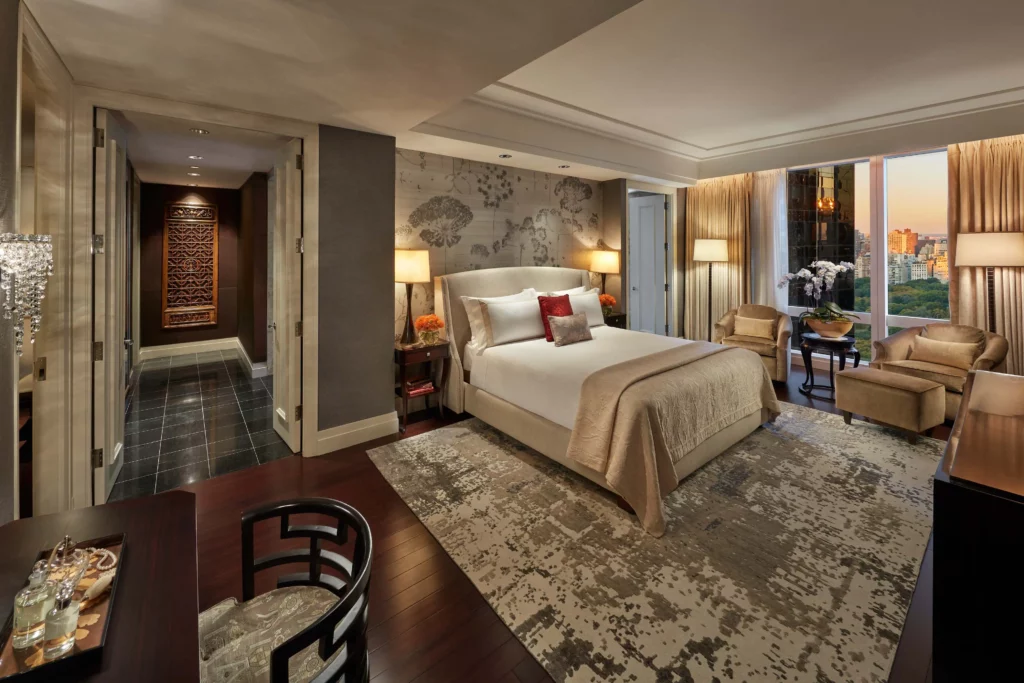 For more information on my clearings, click here!