October's power is activated through your daily routines and rituals. A dramatic change is in the works for you, one that will ultimately strengthen your body and mind, and triple your productivity. Your ruler, the planet of love, Venus in your fourth house is leading you to uncover places where you haven't gone deeply enough in the past. This can be literally, as in a home renovation, or psychologically, in your healing and work, particularly if it's artistic or creative in nature.
I see this as a massive opportunity for you, Taurus, and one you need to approach with courage. It will be a major success.
The bigger and bolder your plan, the more successful you will be. Just remember to let go of that which is past. Onward ye go!
Remember that adage: Luck favors the prepared. If you are ready, it will come. So get yourself prepared.
It's work of a more creative nature that you have been hiding deep inside yourself.
I'm not talking about the kind of work that that you've been doing forever. This is really exciting, explorative stuff! You get a successful taste of this when a Full Aries Moon lights your unconscious on Thursday, October 1. Ideas are going to come and they're going to come big.
So – when do we hear from you again?
You become more and more productive as October gets underway. The major planets are moving in your sixth house!
The twelfth house is really where it's being stirred up, making you feel a bit crazy. In here you have, with this full Moon October 1, Mars retrograde and Chiron retrograde.
But in your sixth house, right now you have a most wonderful line up: Almighty, life-saving Sun, a new Moon Friday, October 16, and brilliant thought planet Mercury.
And your sixth house rules:
Your daily routines and rituals
How you take care of yourself and others
Work and health
Domestic and pet obligations
Finding yourself an assistant (to do 20% of your work)
Your diet and how you eat
Mutual respect among your work colleagues
Keeping a sense of humility
All your work relationships, including
"The help"
After some volatility from your partner – it's been challenging – your partner in the end comes forward and helps you out. You feel fiercely about your home, but you cannot build the house all by yourself, Taurus. A home is a home, made up of all its attendant energies. You must get some equal share in this, a balancing of the work, and the support.
You simply must ask for help. You cannot do it all by yourself.
A truce rules October, and this is a great thing.
Health issues which have been plaguing you finally lighten up. Work improves. Most of you get more work.
By mid-October work deals can be resolved and realized. Think money, and what you want to do with it.
News events will also be shocking to you at this time.
No astrologer says this – but Taurus is so innately, unbelievably humble. (Most people see you as proud.) You give your all to a loved one. You can also be loving and giving – and forgiving – past the point of all self-respect.
This is really a co-dependency issue – have you dealt with someone unstable, unwell in some way (even if just tortured by their own demons)? Al Anon would be an excellent resource, as would be standing up for yourself.
Taurus, be strong! Unite yourselves – all your selves. You have many layers of wisdom and strength, like the bull, and the wisest of his or her generation is often a Taurus.
Tauruses William Shakespeare, Sigmund Freud, Karl Marx, and Taurus Jupiters Confucius, Aristotle, Che Guevara are the greatest thinkers of their time.
Thus, any kind of solution you need, whether it be about work, or your health, or your domestic routine, is brought about by your original thinking and new ideas.
It is very hard to change, and for Taurus particularly so as you must have your feet upon solid ground. The bull on his earth. Taurus is an earth sign, after all.
But this October, Taurus, you let it fly. In fact, you can expect a three-dimensional realization, resolution, to occur to you around the full Moon in your twelfth house of ideas at the beginning of October, Thursday, October 1.
Write down what you experience at this time. You will be shocked by the wisdom contained therein.
Love helps matters. Indeed it does, dear Taurus, indeed it does. If you know you are operating from love – but not from self-sacrifice – then you know you are on the right track.
Use your famous Taurus neutral objectivity, too. It is famous for a reason!
Whatever – or whomever – you think of when you read "And the fire and the rose are one" is the answer to your most pressing question right now.
For more permanence, call upon your neutral objectivity. And remember: All manner of thing shall be well.
Don't underestimate or undervalue anything your feelings are telling you.
All manner of thing shall be well. This is your mantra for October.
A startling vision reveals a family member's secrets through your most psychic house. You like to plan, so this is not your favorite type of "event" but go with it, Taurus, and you do awesomely.
You're the most solid rock of patience that exists in your family. And you're being called upon to give more, to bear the burden of your home, to see your day-to-day changed irrevocably, and to remain calm. And you're doing a fantastic job. Even though you seem to be sitting on top of a volcano, your emotions – and the past – battling what you must do! Not all is what it appeared, is it? Hang in for a tad longer.
While the riot in your unconscious is set to explode, you find yourself thinking of things you thought were long gone. For you are entering a new life — and with new life, comes old death.
But what if I told you, this was the best change and transformation you could imagine?
Pluto going direct in Capricorn (on Sunday, October 4) begins to bring down oppressive rules regarding your travel. You have SO longed to travel, and yet have not been able to due to the pandemic. You also have in your ninth house Jupiter recently gone direct September 12, and Saturn due to go direct Tuesday, September 29.
So which oppressive rule do YOU want to bring down?
Jupiter prompts you to consider the bigger picture; it's time to raise intention up to the higher vision and the greater good, for self and for all.
Today brings high expectations and tomorrow will bring even higher risks. The only real certainty to bank on is that the future is changing more rapidly than ever. Individually and collectively, your challenge lies in keeping up with it all. People will reappear, whether in actuality or through memory.
After such intense support, doubt is now cast on certain relationships as figures from the past materialize and you have a chance to bring the magic back in.
You turn everything in your direction — by allowing others their own direction. It is the hardest thing, sometimes. But, particularly with partners, this is how it will work.
Remember that Confucius was Taurus Jupiter (born September 28 under your sister sun sign of Libra, in 551 BC), so use Confucius-style wisdom and patience and compassion.
As Taurus Yogi Berra said, "It ain't over till it's over." So hang in there. Secrets are revealed and details become clear and you'll be glad you didn't take the short cut route. (Which rarely works anyway.) October turns out to be the month you KNOW. Really, really know the path you are going to take. This knowledge will come dramatically. Whether you are surprised, or have expected it all along, everything changes for you, and positively.
Is it time for your own reading, Taurus?
For your private reading with me by phone, click here to email my assistant Viola, or call  viola@madalynaslan.com / 212-631-5844.
YOUR DESTINY DAYS   Taurus Sun and Taurus Jupiter, your destined times are:
Saturday, October 3 after 11:12am; all of Sunday, October 4; all of Monday, October 5; until 12:03am on Tuesday, October 6; Friday, October 30 after 5:19pm; and all of Saturday, October 31 (EST).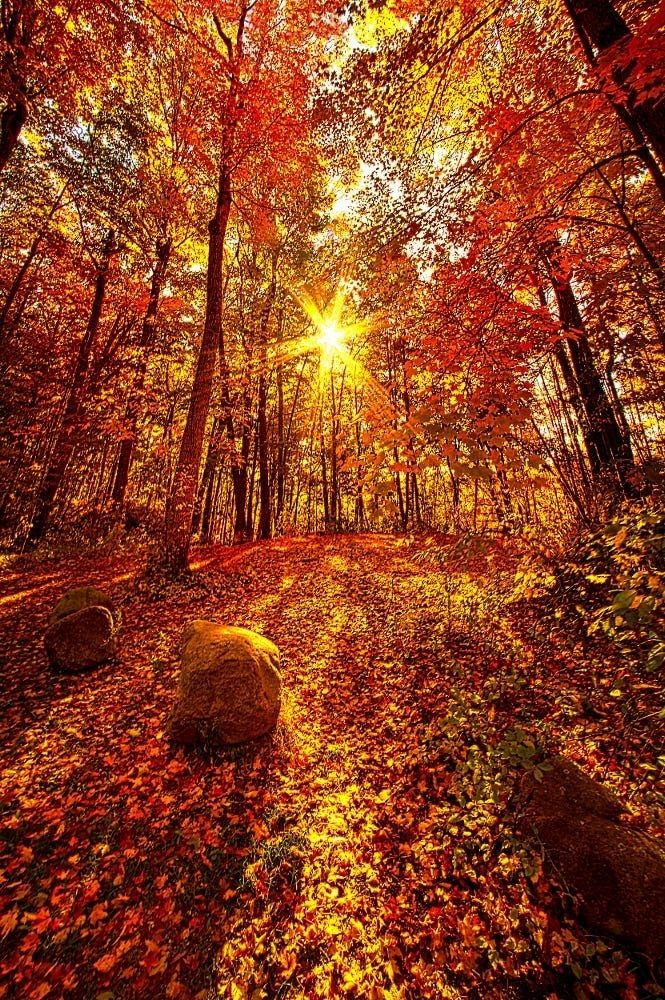 I look forward to our talking again. So you don't miss my helpful wisdom, articulation of what you're going through (and what to do about it), insight and meditations, please stay in touch via my options below. CREDIT CARDS now accepted in addition to PayPal.
The price for membership is $5.95 now.
This is a one time payment for one month of access to the horoscopes.
The price for membership is $14.95 now.
This is a one time payment for three months of access to the horoscopes.
The price for membership is $42.00 now.
This is a one time payment for one year of access to the horoscopes.
This is a monthly recurring membership, meaning that you will be charged every month until you cancel your membership through the website. If you do not wish to be charged monthly please choose one of the single payment options.
Still unsure? Read some reviews to see what Madalyn's clients rave about! And check out Madalyn's appearances in the press.