With Uranus in your sign, things happen suddenly and your life is reflecting this. You are about to meet karma, big time. Good and bad, with true miracles in between. It feels like everything is blowing up, but really everything is rearranging itself, and for a much better outcome. Home and family are forefront this month.
Also happening? A loved one with whom you have a strong psychic connection is back in your life, happily; there's a powerful public recognition of your talents early August; a professional colleague who lives far away and upon whom you're waiting in terms of a project will keep you waiting longer; and there are sharp changes in the neighborhood as well.
Around the full Moon of Monday, August 3 is a particularly potent time in terms of your career.
Transformation is at hand, and more inside yourself than anywhere else.
Uranus in your sign goes retrograde Saturday, August 15, and allows it all to calm down slightly. You will feel an unprecedented calm and implementing image (through lifestyle) changes this August are crucial for calm chez Taurus. Long overdue, they bring joy.
And you thought it was all over. NOT! Take your own steps, in your own time, and by mid-August you're ready to take more risks. There follows a time of peace in your life. Enjoy, and use the freedom to love yourself. Treat yourself and do what you like.
The confused puzzlement of loved ones has been crazy, yes.
And everything in your ninth travel house is retrograde: Jupiter, Saturn, Pluto, and Pallas. Meaning you've had to wait. Travel has been put off. It's the Covid.
August is a strange and transformational month for you. It is not even the barest shade of grey. It is pure blacks and pure whites.
This will not be a scary experience, dear one, but a mind-expanding and ultimately creative and profitable one.
Keep a notebook by your bedside, just in case.
You will be thanking me after your first thousand.
Hey, you can afford to be generous now – you have fought the great battle and survived. The world is – or should be – at your feet. Call on your brilliant instincts and understanding to relax. Hold out a hand to one who asks for it. For some of you lucky ones, this brings a true soul mate (back) into your life.
There is a terrific line up in your fourth house. Your most personal house. In here you have:
Life-giving, awesome Sun
A silvery Leo Moon
Brilliant-thought planet Mercury as of Tuesday, August 4
A sexy new Moon Tuesday, August 18
Security coming for these areas:
Your Home
Your real family
Property
Ends and beginnings
Genetic gifts
Your sense of safety
Your garden or land
Real estate
Your opinion of yourself outside work
We are all waiting for you, you beautiful Bull…Applauding your (re) entrance. The full Moon in your tenth career house guarantees this.
With the full Moon coming up in your tenth career house you want to be ready for your close up. I can see how this has got your mind racing: is this for real? Can I trust that I will be heard and that my needs will be met? Is there a future? All YES. A professional matter will be resolved.
This full Moon is in Aquarius in your tenth house of your life path and reputation.
You have sensed all the promise in your career – this is good change – but it is as if you have been waiting a while for it. Get ready.
Chiron retrograde in your twelfth house brings up the total opposite – your most private side, which no one else sees.
Chiron can only heal by dying.
Remember the myth?
He gets shot in the thigh by Hercules (it's an accident!) and he begs the gods to put him out of his misery. But because Chiron is immortal, his fate is to suffer for eternity.
When the gods let him die, let him cease being immortal, the wound that can never heal – heals.
Similarly, with you.
When you let a pain that feels like it's been in there forever, go – it goes. When you stop feeling trapped by someone's words and actions, you will give yourself your freedom.
When Chiron is finally allowed to die, he goes one better. The gods make him into a constellation in the sky!
That's what you get when you do the work on your wound.
So let that wound die in peace, and go on to the new beautiful place you may not even have imagined.
See it all, yourself as eternal traveler, the world as your playground.
See your current situation differently. And it will be.
Mercury in the fourth house actually serves to strip bare the house it is transiting. Now transiting your home and family. You see what seems to be, what you'd like it to be, and then you see what is underneath that, and its motivation.
You are more in control than ever before. Even if things do not go your way! You are carving your own path, and a lot of responsibility rests on your shoulders.
So let go what needs to be let go. It is hard for you to leave the past behind. It will be an effort. But you will succeed. Taurus hangs on longer than anyone.
The end of August is a time for play and for making your day-to-day more enjoyable. Also for learning lessons concerning your work, and, to a lesser extent, travel.
Your ruling planet, planet of love and beauty, Venus, is awesomely aspected most of August and this gives you a golden glow as well as protects you. You will feel good.
Work delays can stir you to irritation but thank goodness this frustration will be over.
And a ceasing of the difficult changes and challenging transformations you face being torn between what you feel you should do and then what you want to do.
With loved ones, you want to know there is a future and that you can plan on it. Whatever you've been running from, you can finally stop to enjoy. Time to smell the flowers, like lovely Ferdinand the Bull.
Every moment this August is indeed a new moment. What did Heroclitus say? "You could not step twice into the same river, for the water is ever flowing."
For the bull, who likes repetition, this is powerful – wonderful – change.
Is it time for your own reading, Taurus?
For your private reading with me by phone, click here to email my assistant, or call viola@madalynaslan.com / 212-631-5844.
YOUR DESTINY DAYS Taurus Sun and Taurus Jupiter, your times of most important destiny are:
Sunday, August 9 after 9:28pm; all Monday, August 10; all Tuesday, August 11; until 9:46am on Wednesday, August 12. (EST).
I look forward to speaking with you, Taurus!
Take care. With love, Madalyn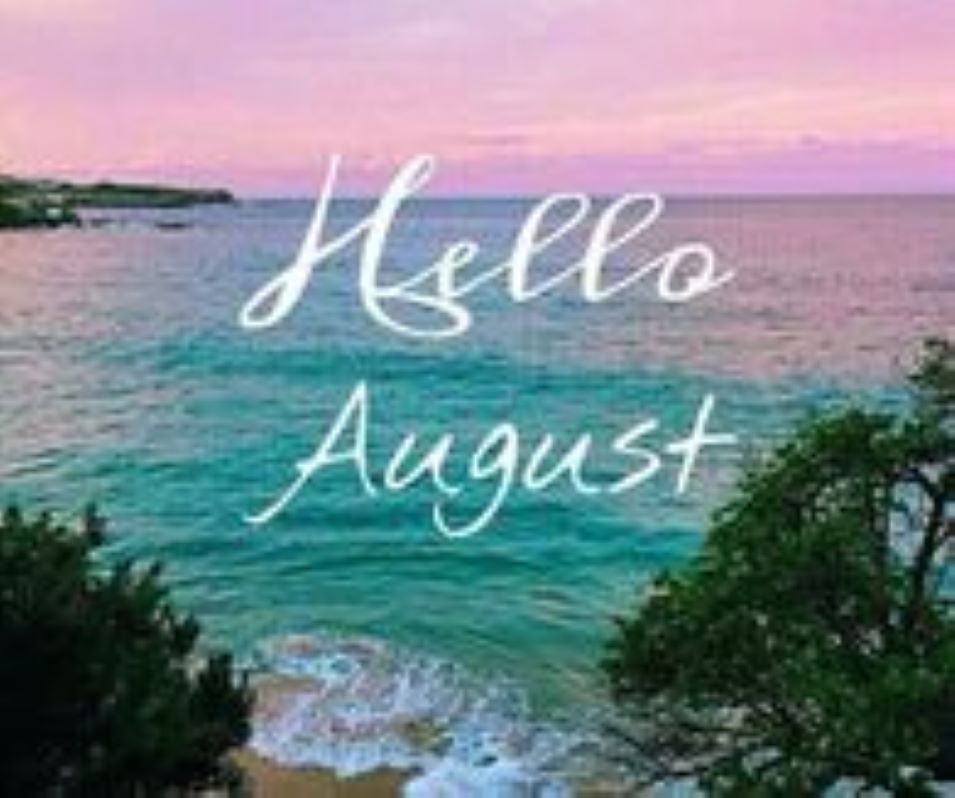 I look forward to our talking again. So you don't miss my helpful wisdom, articulation of what you're going through (and what to do about it), insight and meditations, please stay in touch via my options below. CREDIT CARDS now accepted in addition to PayPal.
The price for membership is $5.95 now.
This is a one time payment for one month of access to the horoscopes.
The price for membership is $14.95 now.
This is a one time payment for three months of access to the horoscopes.
The price for membership is $42.00 now.
This is a one time payment for one year of access to the horoscopes.
This is a monthly recurring membership, meaning that you will be charged every month until you cancel your membership through the website. If you do not wish to be charged monthly please choose one of the single payment options.
Still unsure? Read some reviews to see what Madalyn's clients rave about! And check out Madalyn's appearances in the press.