Give yourself time for contemplation, and don't let others stand in your way. Your powerful ruler Pluto  goes direct Sunday, October 4, and helps you move forward in stronger style. You still need time alone, however. After the summer you've had, you need a room of your own and quiet-time. And, yes, this is why you will feel more energy as well – all over – which is a great thing. You will feel years, if not decades, younger.
There is so much passion brewing under the surface at this time. Long ago held desires and intense dreams. With the planetary forces in your twelfth psychic house, you will be getting hits on things and people left, right and center. It is also a fantastic time for you creatives. Ideas will come to perfectly and whole. A rarity.
Because the twelfth house is considered the feminine part of the psyche you will also now receive the greatest help from women around you. Wise women, present and past. Some who vanished will re-enter your life.
Professionally, this is extremely beneficial for you. Successful business partnerships will be offered to you.
And, of course, this will also be lucky for you personally. You'll be able to see your love partnerships more clearly. Which is rather crucial as you're basically going to be a sexual maniac at this time. Well, it's been a while, hasn't it?
Again, follow your intuition, dear Scorpio. Break ups and reunions are both possible. Trust that you will make the right choice – because you will. Follow your psychic voice.
In this wild psychic house you have: almighty, life-saving Sun, a new Libra Moon Friday, October 16, and brilliant words planet Mercury.
And how to utilize these powers? How to work best with these beneficial bodies? What exactly do you need to accept for yourself? Let's look at the areas ruled by this twelfth house.
Places of healing
Retreats
Spending time by yourself
Rest, sleep, more dreaming
Your unconscious
Your psychic gifts
Psychological healing
Therapy
Places of confinement, including hospitals and prisons
Your past, including ghosts
Do not brood over the past to the extent that you feel disappointed. Forgive and move on.
October is all about self-corrective measures, Scorpio, and you will see how much self-control you really have.
This makes you quite the miracle worker, and you seem to create a new miracle every day.
Sometimes just to keep going, with all you have to do, but voila! You are still a shaman. And you'll be creating more miracles after reading this forecast. Which have the power to make you much richer than you are now.
Because, really, Scorpio, the rest of the Zodiac really has to hand it to you. God knows how you do it.
Very few people seem to have any idea what pressure you've been through. How on earth have you been keeping such a great face on top of it all?
Your inner voice will stop screaming for one thing. With more planetary support, and your planet Pluto direct as of October 4, you will be able to answer your creative and psychological needs.
A Full Aries Moon Thursday, October 1, makes it clear that a certain routine of yours is done. This routine is work-related and very demanding, now has to go. Let it go.
You have a masterful ability to slice through to the truth on all issues. It is a gift.
You get hits on people like nobody's business. Size them up in no time at all.
These hits help you in business, on dates, and in your relationship life.
In your relationship life, heed Saturn in your third house, providing you with lessons in communication,  and have a deep talk with that person with whom you need to clear the air. As much as you don't want to, be completely honest about what you feel.
Make it an honest-to-god, two-way conversation.
Between you and him. Or between you and her.
This is a very good time for forming new partnerships, alliances, bridges.
Even a new contract with your spouse, or with your boyfriend or your girlfriend. A rental lease, or a license. Any kind of contract. This includes hiring help.
This is the year for you to heal, for you to create, to have many brilliant ideas, and to psychologically renew yourself. For now, eschew the spotlight. Go away if you need to. Be completely private.
Your recent hard work pays off very well, and you can afford some retreat and reflection. Relax. Pick up a good book. That's all you need.
Don't rush, take it easy, and despite some shocking news events, life will be kinder to you.
You will be very complimented and, as I said, your speech is very impressive, and many people listen to you.
Your ruler Pluto is soon going direct is in your third house of communications. So double whammy. Communications, speech, recording, the internet, email, all the social media.
Some of you have been working on this tome for years. Even centuries. (Seriously. Do we always finish our masterpiece in one life? No, it often takes two or three or four. And this is yours.)
It is yours for the asking. Step into the world of your possibility. It is awesome.
I have great faith in you, Scorpio dear, I know you can do it.
Is it time for your own reading, Scorpio?
For your private reading with me by phone, click here to email my assistant Viola, or call  viola@madalynaslan.com / 212-631-5844.
YOUR DESTINY DAYS   Scorpio Sun and Scorpio Jupiter, your destined times are:
Saturday, October 17 after 1:05am; all of Sunday, October 18; until 12:43am on Monday, October 19 (EST).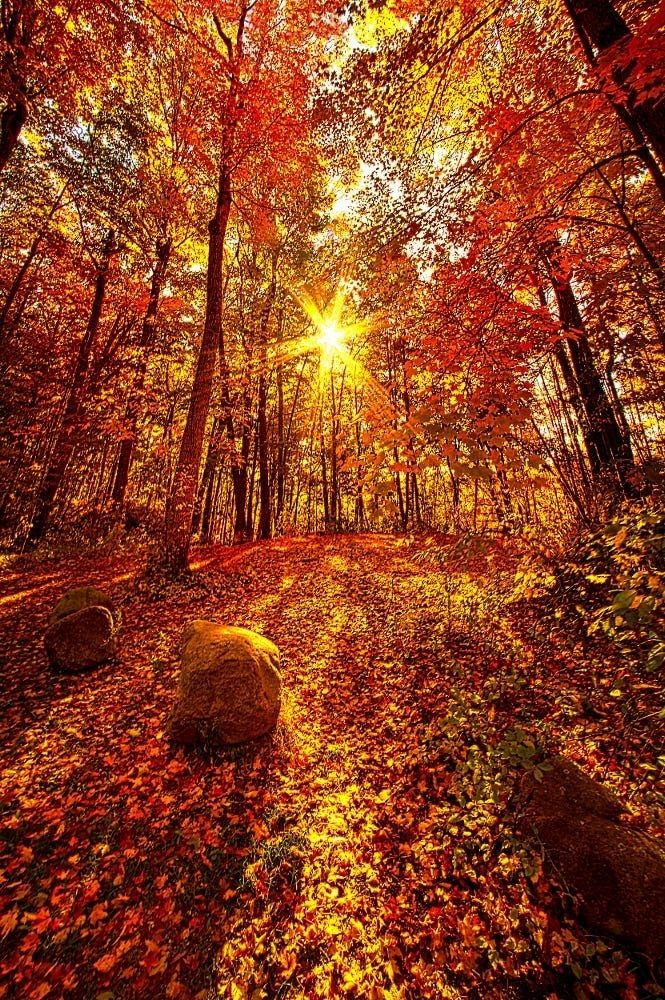 I look forward to our talking again. So you don't miss my helpful wisdom, articulation of what you're going through (and what to do about it), insight and meditations, please stay in touch via my options below. CREDIT CARDS now accepted in addition to PayPal.
The price for membership is $5.95 now.
This is a one time payment for one month of access to the horoscopes.
The price for membership is $14.95 now.
This is a one time payment for three months of access to the horoscopes.
The price for membership is $42.00 now.
This is a one time payment for one year of access to the horoscopes.
This is a monthly recurring membership, meaning that you will be charged every month until you cancel your membership through the website. If you do not wish to be charged monthly please choose one of the single payment options.
Still unsure? Read some reviews to see what Madalyn's clients rave about! And check out Madalyn's appearances in the press.