The solar eclipse new Moon on Saturday, April 30 occurs in your seventh house of relationships where so much is going on that you can't possibly remain a recluse this May. This actually begins May with quite a bang, a potential new relationship. This will happen unexpectedly, and to your great surprise.
For in your seventh relationship house you have:
Shining powerhouse Sun
Solar eclipse new Taurus Moon Saturday, April 30
Brilliant wordsy Mercury (in and out, retrograde and direct)
Revolutionary Uranus
Wise Pallas as of Sunday, May 1
And your seventh house, traditionally ruled by others-oriented Libra, rules:
Relationships
Marriage
Love and work partnerships
Soul mates
Business partners
Best friends and peers
Professional joint partnerships
Contracts
All collaborations
Relating and relationships
Co-operation
Debate and discussion
In your work, I advise you to research your situation and in the process question existing authorities. It may be time to examine underlying assumptions and bring greater clarity into areas that have been left in the dark. Don't wait for others to do it. Instead, draw your own conclusions.
Spend time reviewing all the ramifications because a thorough, methodical examination of ideas and possibilities is required. Call forth the sober and wise part of yourself – the elder father figure. Then act on the instructions given you.
Be particularly patient with others this May. Mercury retrograde happens May 10 to June 3, zipping back and forth from your eighth to your seventh house, so most definitely involving others. People will be late, funds will be held up, you know not to buy anything technological, and be ultra careful with all your communications, saying everything twice. The only rational response is to go Zen.
So May is for you to let off steam. And you deserve it. You've done everything right. After June 3, everything calms down. You can step back and let others have their troubles – do not get involved in the endless negotiations – and let your hair down. Time to bless your sexuality and take care of your health. Sexy Mars, your ancient ruler, is in your fifth passion house, making you look gorgeous.
The lunar eclipse full Moon occurs in your sign of Scorpio on Monday, May 16, illuminates this fact.
A lot of people want to get to know you but you seem to be holding them at a distance. Strange timing as your seventh house of relationships is pretty spectacularly blessed!
So enjoy your current love affair with whatever it is that obsesses you and you'll be busier than you ever thought possible.
Monday, May 16, the full Scorpio Moon lights up all that is Scorpio! Scorpios and Scorpio Jupiters will be everywhere in the public eye.
Scorpio is the most naturally secretive sign, so you can be selective about what is in the spotlight.
Clarity comes this month as a result of you agreeing to give up control and by letting the chips fall where they may. This applies particularly to ownership and your domestics.
For extra power, use the luck of your Jupiter Sign, and success is yours! Do it!
Negotiations as you step into May will go in your favor (and are what you've been secretly dreaming of forever.) You'll feel like you won the love lottery. Close relationships fill your May with joy – if you let them. Past partners and loved ones also return and want to help you.
The only thing you have to watch for are neighbors and potentially your siblings. They won't be so happy. Oy vey. Goals seem to conflict with yours the second week of May but really it is financial worry talking. Those with opposing goals for your finances of all shapes and sizes are included. Housemates, neighbors, love partners, family members, your business partners, your agent, your accountant, you name it.
But it will work out! Even work-wise, it's fun: at professional and fundraising events, charitable groups…some work-related, one or two past – purely business – partners. All most likely as part of a group of people. For in your seventh house of relationships 
you have too much planetary support to be seriously worried.
With the Sun in your seventh house of relationships until May 20, you'll be extra blessed in relating to others. Any efforts to communicate honestly this month will be richly rewarded.
Congratulate yourself for finishing a project or "exam" of sorts. Success is guaranteed here, and now you can full out enjoy the approach of summer. Well done.
Between now and June 3 an awesome career opportunity is presented to you and you are advised to carpe diem, seize with both hands. It is also the time to consult a new specialist, someone with whom you've been wanting to work, whether it's a throat specialist, a dietician, a fertility doctor, or a physical trainer.
Find out if you require physical therapy.
Now allow me to introduce you to your extra super power! No pain, no gain. That's Pallas in your sixth house of work and health – and how your daily routine takes care of both.
It's in its last few days of being in your sixth house, notionally the most powerful part. Before it moves into your seventh house of relationships.
You come up with new approaches. Brilliant you!
This will be your strongest point of healing, sweet Scorpio, over the next year. This. And when you have, your sense of power and achievement — and happiness — will be extraordinary and triumphant.
And yes you will do it, Scorpio.
Are you ready for your own reading, Scorpio?
For your reading with me by phone, click here to email my assistant Viola, or call:  viola@madalynaslan.com / 212-631-5844.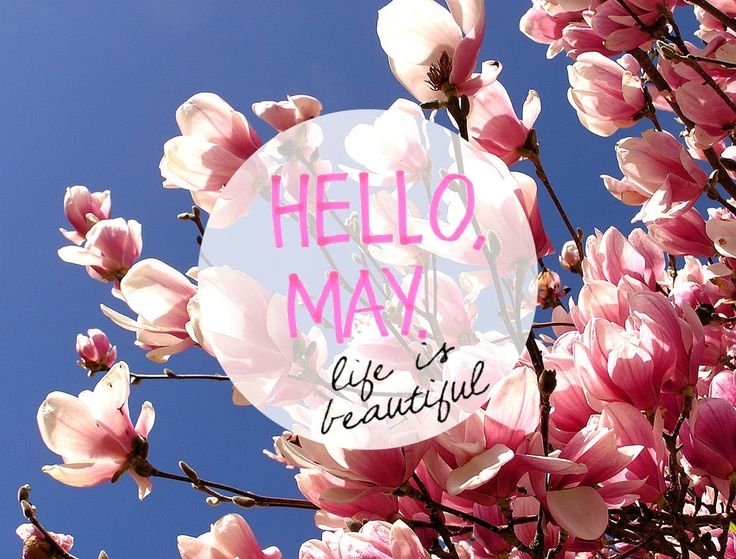 Come queen of months in company
Wi all thy merry minstrelsy
The restless cuckoo absent long
And twittering swallows chimney song …
— May by John Clare
YOUR DESTINY DAYS  Scorpio Sun, Scorpio Rising, and Scorpio Jupiter, your destined times are:
(EST) Saturday, May 14 after 6:34am; all of Sunday, May 15; and Monday, May 16 until 7:50am.
I look forward to our talking again. So you don't miss my helpful wisdom, articulation of what you're going through (and what to do about it), insight and meditations, please stay in touch via my options below. CREDIT CARDS now accepted in addition to PayPal.
The price for membership is $6.95 now.
This is a one time payment for one month of access to the horoscopes.
The price for membership is $19.95 now.
This is a one time payment for three months of access to the horoscopes.
The price for membership is $49.00 now.
This is a one time payment for one year of access to the horoscopes.
This is a monthly recurring membership, meaning that you will be charged every month until you cancel your membership through the website. If you do not wish to be charged monthly please choose one of the single payment options.
Still unsure? Read some reviews to see what Madalyn's clients rave about! And check out Madalyn's appearances in the press.