You, deep master of the unconscious, understand many mysteries of life, but you may be stumped by a loss so unfathomable that you can only feel dumb and hurt. I feel for you, Scorpio. But, as ever, you will rise to the challenge. In fact, you're being advised now to confront your fear of being alone and acknowledge the different limits you may have put on yourself because of that fear. In the name of being safe, you may have adhered to lower standards than you are capable of achieving. If so, then you may have resisted striking out on your own. Perhaps you have bargained away creativity and joy in order to avoid being challenged. These kinds of tradeoffs never work.
This could be a time to cut your losses. If so, recognize how much time and energy you have sacrificed to a way of being that is not right for you. If you can do this you will look back at this time in your life as a turning point. This may be an opportunity to heal as you shed a heavy burden that weighs you down.
You have a wealth of positive planetary bodies in your third house, supporting your analysis which is brilliant.
In your third house of communications you have:
Our awesome, life-giving Sun
Profitable planet of love and beauty, Venus in retrograde (turns direct January 29)
Asteroid of commitment, Juno
Planet of transformation – your ruler – Pluto
New start Moon Sunday, January 2
Brilliant talk-and-think planet Mercury until Sunday, January 2
All that your third house, traditionally ruled by versatile Gemini, rules:
All forms of communication, from speech to writing to teaching
Thinking and mental activity
Expression
The internet
Talking on the phone, emailing, messaging, posting, etc.
Journals, blogs, newspapers, paperbacks, kindle
All social media
Siblings and cousins
Sibling-like friends
Neighbors
Short trips in the neighborhood
Cars, bikes, buses, trains
Versatility and movement
Speed
Your ability to learn
As committed as you are to working out and healing your inner life, you must admit there's been plenty of outside stimuli around you – and its speed is impressive, too.
You are making your way in your new life, and there's plenty to admire – nothing to criticize. You are doing exactly what you are meant to be doing.
You are going to have more options available to you in 20222. Saturn is releasing its stranglehold on your life, especially in your home and concerning property and early family.
In terms of property, remember not to sign during Mercury retrograde, particularly as it happens in your fourth house ruling property January 14 to February 3. Contracts should not be finalized at this time. You will also doubtless lose things during Mercury retrograde, but they should be found, misplaced, at home.
Attached Scorpio, you will be more adored by your partner. Single Scorpio, use this golden window to meet your special someone.
Ring in the new year enjoying this, okay, Scorpio? Take a few moments away from the worry, and just get out there.
The planets have you moving quickly and decisively this January through uncharted waters. It is time for a change, particularly on the work front. New job opportunities will be offered to you.
The answer may not be available to you in this moment but it will be abundantly clear to you mid-month.
It is all about in with the new, out with the old. As befits a new year, but even more so YOU, the master of rebirth.
Trust your thinking in this direction. Carefully go over all the facts and you arrive at a logical solution. Bear in mind that fate wishes you to be LOVED this year.
Bluntly put, it's time to be with your people. The people who turn you on. The people whom you could classify as soul mates. From this lifetime or other lifetimes. And it is meant to be about joy for the next five months (not with pain as so often associated with relationships), as Jupiter moves into your fifth house from December 28 to May 11, 2022.
Of course, the career pressure is very intense, and you seem to be agitated about money an awful lot, but not to worry. It does not all have to be sorted out by the end of January!
What will be sorted out in the latter part of January is your home and domestic arrangements.
I would go for it, Scorpio. You will be more secure in the future if you do what makes you truly happy.
The beginning of the new year brings all sorts of invitations and opportunities to your door. The first part of January you may just want to think about it. But by mid-month you are itching to act.
As you consider the changes up ahead, promise this time not to close all doors from the past. It is important that you have continuity in your life. Fewer closed doors (often by your own choice.)
You will keep in touch with what you are leaving behind.
New original ideas are your goldmine this month. Be patient with others who may not "get it" immediately.
Similarly with your business decisions – which are brilliant – but others may not be as ready to act as you. Again, give them time and patience.
And finally, love at a distance will reach a crescendo this month! The universe is strongly reminding you that there is more to be had outside of your immediate circle.
Expansion, Scorpio, becomes your middle name. Bravo.
Happy 2022, Awesome Scorpio! I can't wait to read you!
Are you ready for your own reading, Scorpio?
Don't forget The Holiday Sale on readings – 40% off! – until December 31. Appointments made before December 31 are honored until May 7, 2020. You can "reserve" your reading for five months. For instance, if your loved one's birthday is April 5, you can book for them for that day! Don't feel like a reading for yourself until you need to make your decision in May? No problem. You can reserve until May 7. Remember, readings around your birthday time are the most powerful time to be read.
And so – for your reading with me by phone, click here to email my assistant Viola, or call:  viola@madalynaslan.com / 212-631-5844.
YOUR DESTINY DAYS
(EST) Tuesday, December 28 after 4:16pm; all of Wednesday, December 29; Thursday, December 30 until 6:08pm; Monday, January 24 after 10:57pm; all of Tuesday, January 25; all of Wednesday, January 26; until 2:34am on Thursday, January 27.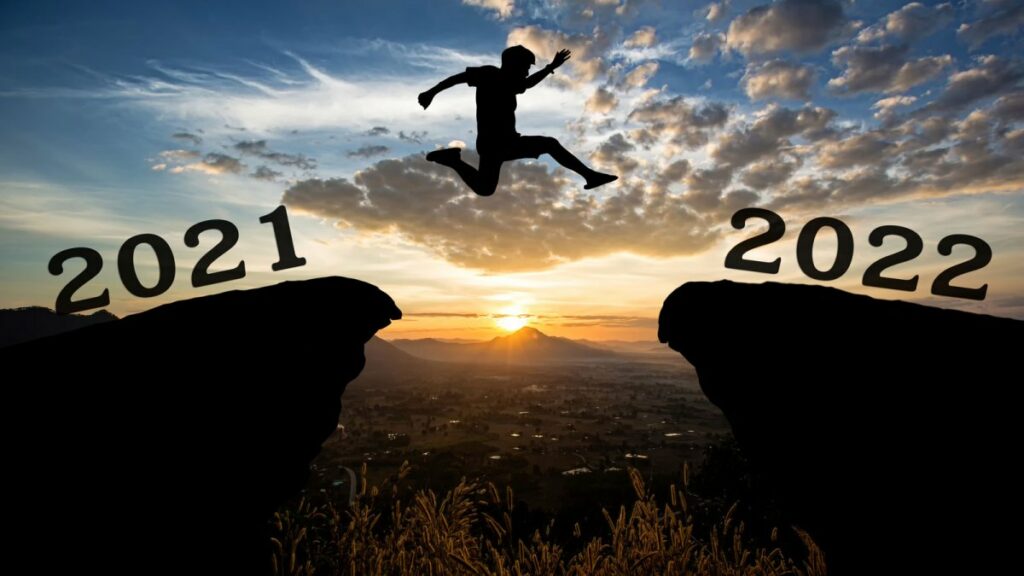 Ring out, wild bells, to the wild sky,
The flying cloud, the frosty light:
The year is dying in the night;
Ring out, wild bells, and let him die.
Ring out the old, ring in the new! – Ring Out, Wild Bells by Lord Alfred Tennyson
I look forward to our talking again. So you don't miss my helpful wisdom, articulation of what you're going through (and what to do about it), insight and meditations, please stay in touch via my options below. CREDIT CARDS now accepted in addition to PayPal.
The price for membership is $6.95 now.
This is a one time payment for one month of access to the horoscopes.
The price for membership is $19.95 now.
This is a one time payment for three months of access to the horoscopes.
The price for membership is $49.00 now.
This is a one time payment for one year of access to the horoscopes.
This is a monthly recurring membership, meaning that you will be charged every month until you cancel your membership through the website. If you do not wish to be charged monthly please choose one of the single payment options.
Still unsure? Read some reviews to see what Madalyn's clients rave about! And check out Madalyn's appearances in the press.