October is going to be intense, no ifs ands or buts about it. In an agonizingly transformative way and then a wonderful, happy way. Pisces is capable of both – you are the two magical fish, after all.
A money arrangement is concluded around the full Aries Moon (not calmly) of Thursday, October 1, and then a new financial agreement is begun with another and others around the new Libra Moon (much friendlier moon) of Friday, October 16.
It is not a flip or superficial time for now (is it ever for Pisces?) and it is important that you treat your journey – and your necessary rituals – with the utmost respect and honor.
Until December 19, your ancient ruler lucky Jupiter is in Capricorn, blessing your eleventh house of community. The more you reach out to friends and family, professional colleagues and associates, including those from the past who belong in the present, including those you haven't spoken to in 20 years, the more you profit, in every sense of the word, including financially.
So not only should you take advantage of this time – to further your life path – but also take time out to care for it, and protect it. Your ancient ruler Jupiter brings the magical opportunities. After December 19, Jupiter's in Aquarius, your house of the mind, and then you start your healing in earnest.
Jupiter brings lucky breaks from the outside but most significantly, the care and compassion comes from you. Your talent has never been in question. But now it is time to nurture your talent more. And to take better care of yourself at the same time!
This covers, also, any project you are working on: protect it from negative criticism. Keep it secret from those who might criticize. Your eighth house of secrets is working over time to help you in this endeavor.
No more same-old. It's all new, new, new for you! Letting certain energies die, so new ones will be born. SO healthy and empowering, although it may feel scary at first. Have faith, Pisces. You are doing the right thing with your goodbyes and letting go. Also with fresh possibilities and old possibilities and people you've never met before entering your life! It's a wildly interesting time and I urge you to embrace it.
Look upon the movements of change as full of promise and adventure. Your life is suggesting triumph now, and you to move triumphantly, dancing too, with it.
Remember, lucky and profitable Jupiter is still blessing your eleventh house of community for three more months – until December 19. It brings you the best opportunities in twelve years. So seize upon these and take advantage!
You have Uranus retrograde in your third house, which means more "uncovering" will happen suddenly, including some financial secrets, unexpectedly – and inspirationally – once you have yourself begun the journey. Prepare yourself, and the Muse will come.
Everything is moving in your eighth house of secret shared resources, so this also covers genetic gifts that are now yours.
The eighth house is also a very psychic house, the most psychic besides the twelfth house.
And I swear, you are the most psychic sign of the Zodiac right now, Pisces! With so much positive power in your eighth house you are picking up hits like nobody's business, and getting awesome – and well-learned – insights.
In this sharing eighth house you have:
Almighty, life-saving Sun
A lovely new Libra Moon on Friday, October 16
Brilliant thought and words planet Mercury
And all that this eighth house rules:
Mutual resources
Shared monies
Death and taxes
Inheritance
Inherited property
Genetic gifts
Emotional sharing; intimacy
Sex
Sharing your truths and secrets
Letting go of the past
Shedding an old persona
Clearing out outdated clothes, papers, remnants of a past self
Healing
Rejuvenating
Using your psychic powers
Mergers
For some of you, you gain in terms of a legacy or an inheritance. You profit monetarily through taxes or a money gift.
Everything from sharing the rent to inheritance matters, any financial settlement: property, child support, dentist bill, taxes.
For others of you, you connect with Divine Love.
Simply put, financial solo projects, (not your own private creations), just do not have as good a chance at success as non-solo ones. Decide with whom you want to exchange your ideas, and get going!
Both single and attached Pisces will enter a more intimate time of their lives. More trust is required and necessary. All through October this area is expanding for you. You receive considerable planetary support for merging with another/others.
Things move swiftly this October as result – in all your partnerships.
Remember about sharing your toys? These are your gifts. What are gifts? Presents that you give.
Following last month's fierce independence where you'd just had enough of people and their demands, this change may come as a surprise.
There you were, rolling around and gathering no moss. Acting out and tuning in when you felt like it. It was a nice break. A welcome relief from taking care of everyone all the time!
It's still good to keep your distance from the co-dependent ones. Of course. But in terms of work and future plans, joining forces with like-minded humans is just about the luckiest thing you can do for yourself.
The best part I've saved for last. It  concerns your life path and true profession.
At this point, if you take advantage of what is offered you, you can basically write your own ticket professionally. Extraordinary opportunities for greater success and even fame will be offered you. It will make October a month to remember, extending into mid-December. And the long term results of this you can use to set yourself up for life.
Is it time for your own reading, Pisces?
For your private reading with me by phone, click here to email my assistant Viola, or call  viola@madalynaslan.com / 212-631-5844.
YOUR DESTINY DAYS   Pisces Sun and Pisces Jupiter, your destined times are:
Monday, September 28 after 11:34am; all of Tuesday, September 29; Wednesday, September 30 until 10:47pm; Sunday, October 25 after 5:18pm; all of Monday, October 26; and Tuesday, October 27 until 9:33pm. (EST).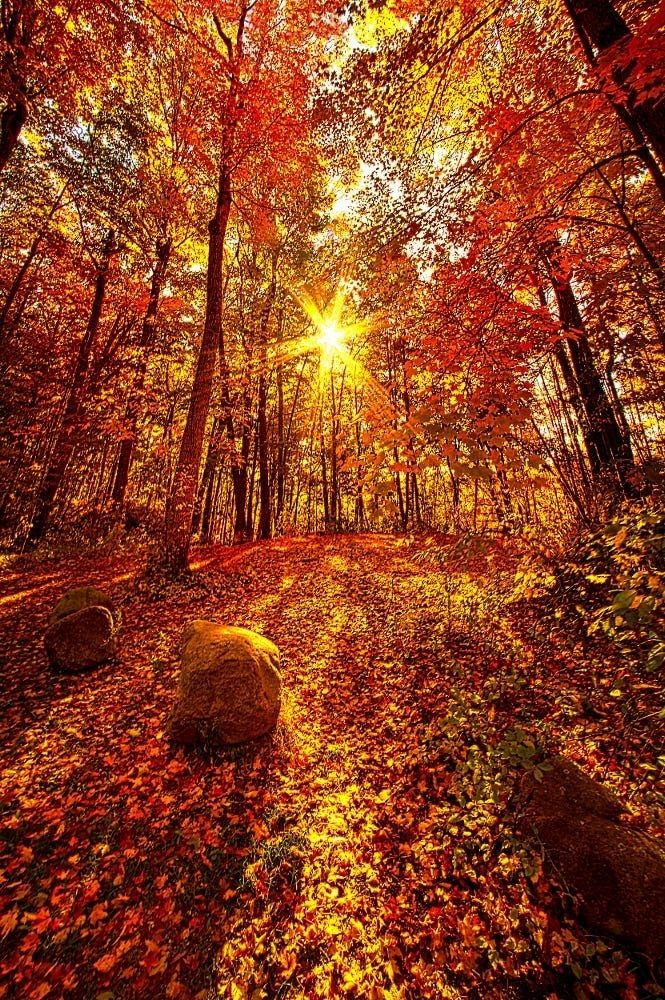 I look forward to our talking again. So you don't miss my helpful wisdom, articulation of what you're going through (and what to do about it), insight and meditations, please stay in touch via my options below. CREDIT CARDS now accepted in addition to PayPal.
The price for membership is $5.95 now.
This is a one time payment for one month of access to the horoscopes.
The price for membership is $14.95 now.
This is a one time payment for three months of access to the horoscopes.
The price for membership is $42.00 now.
This is a one time payment for one year of access to the horoscopes.
This is a monthly recurring membership, meaning that you will be charged every month until you cancel your membership through the website. If you do not wish to be charged monthly please choose one of the single payment options.
Still unsure? Read some reviews to see what Madalyn's clients rave about! And check out Madalyn's appearances in the press.