Pisces, you are loved more than you realize. You will see from friends this month – some of whom you have not heard from in ages – and from your community at large. Most exciting of all, lucky Jupiter goes into YOUR sign December 28! To stay, pouring his opportunities upon you, until May 11.
Everything is in your eleventh house of professional community – and your highest dreams and ideals – as this horoscope begins.
Which professional colleagues can you trust? Which circles and clubs support you? Do not be afraid to ask for their help as 2021 ends. By god, you have earned it.
As December ends, that long-waited for acknowledgement arrives. You receive definite confirmation of your public value.
Not everyone will help you. Nothing to fret about. You are going to push on regardless and begin on a new project at the beginning of the year.
Then you can look forward to your finances improving. Not, perhaps, as much as you would like, but an improvement.
Professionally, dear Pisces, I am excited for you. What is up ahead is dazzling! Social contacts and your work community will make it all happen. You must choose that which is most different for you, real change, and the world will open up for you more than you have ever dreamed.
For in your eleventh house of your wildest hopes and dreams as well as career colleagues and contacts you have these wonderful forces blessing you:
Our awesome, life-giving Sun
Profitable planet of love and beauty, Venus in retrograde (turns direct January 29)
Asteroid of commitment, Juno
Planet of transformation Pluto
New start Moon Sunday, January 2
Brilliant talk-and-think planet Mercury until Sunday, January 2
The all-powerful Sun
Your eleventh house, traditionally ruled by idealistic Aquarius, covers:
Your professional community
Career contacts and colleagues
Friends
Your ideals and hopes
Your wildest dreams
How you do or don't make the world a better place
Groups and how you relate to being in them
Clubs
Associates
Peer group pressure
The advice you get — for good or ill
Advisers
The social circles you move in
Your income from your main profession
The boss's money
Other people's children
"The universe is full of magical things patiently waiting for our wits to grow stronger." (Scorpio Eden Phillpotts.) See, you are just waiting for others to catch up with your vision. And for a partner to fully believe you.
Talk it out.
It will make the chess game which you have to dance, the long political party, more pleasant and fun!
Not, perhaps, as much as you would like, but an improvement. So you need to play carefully this January, while standing up for what you believe. To partners as well as to people in general. Do not overstep boundaries. Follow social and professional protocol.
I see you working with others. For your best results, you're advised to share abundantly with all the levels of people who are involved in this creative endeavor.
Then there is love and support extending in all directions – a huge emotional safety net for everyone.
Prioritize teamwork over your personal goals. Everyone needs to feel they made a contribution. The crew needs to feel they are all in this together, and everyone needs to be rewarded when the ship comes in.
It's essential to follow a teamwork approach in order to maximize the benefits for yourself. The good will that will emerge from such an approach will last long after the project is over. You will be generously rewarded later if you take a selfless approach at this time. Do it!
Attached Pisces, you work it out with your significant other. You have been worried about your relationship. By January's end you are truly happy again.
Single Pisces, there are fleeting connections, but I do not see anyone special until February. So we will talk about this next month.
Planet of love Venus is retrograde until January 29. Traditionally, it is not wise to begin a relationship when Venus is retrograde. There will be obstacles, delays, and a lot of waiting.
Mercury is retrograde January 14 to February 3. We all know what not to do when Mercury is retrograde – sign contracts, purchase technology or anything large like a car, go crazy when things don't go according to plan – as Mercury retrograde is just not business as usual. But what one can do when Mercury is retrograde: all the things Pisces is best at. Dreaming, remembering, imagining. Great ideas are born of this.
As January gets truly underway and all moves into your twelfth house, you go off the charts creative. You have some of your most brilliant ideas ever after mid-month. Make sure you write them down and don't lose them!
Bravo. You have worked so hard and you deserve to be worshiped, dear Pisces!
Are you ready for your own reading, Pisces?
Don't forget The Holiday Sale on readings – 40% off! – until December 31. Appointments made before December 31 are honored until May 7, 2020. You can "reserve" your reading for five months. For instance, if your loved one's birthday is April 5, you can book for them for that day! Don't feel like a reading for yourself until you need to make your decision in May? No problem. You can reserve until May 7. Remember, readings around your birthday time are the most powerful time to be read.
And so – for your reading with me by phone, click here to email my assistant Viola, or call:  viola@madalynaslan.com / 212-631-5844.
YOUR DESTINY DAYS
(EST) Wednesday, January 2 after 6:00am; all of Thursday, January 3; and Friday, January 4 until 9:57am.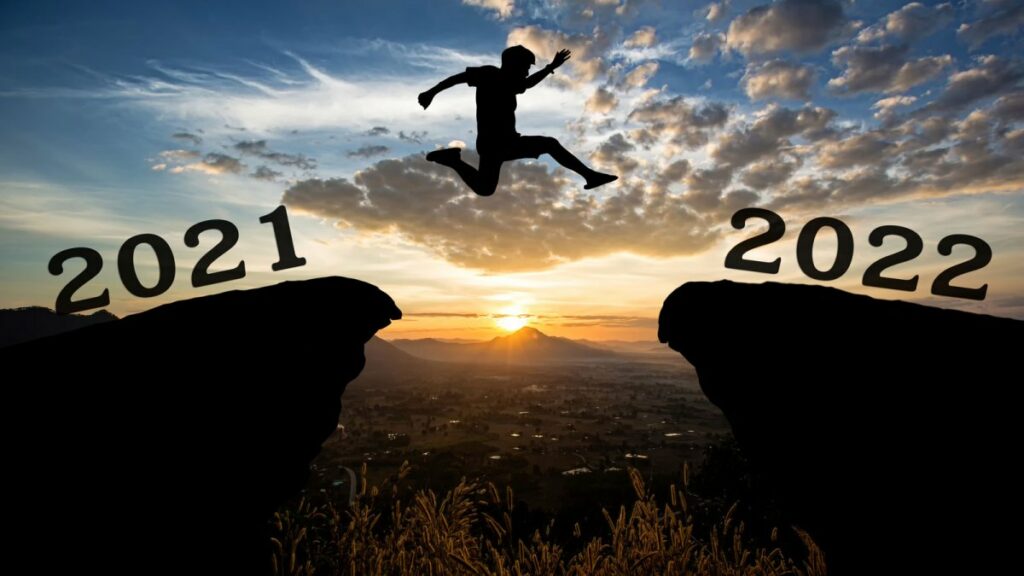 Ring out, wild bells, to the wild sky,
The flying cloud, the frosty light:
The year is dying in the night;
Ring out, wild bells, and let him die.
Ring out the old, ring in the new! – Ring Out, Wild Bells by Lord Alfred Tennyson
I look forward to our talking again. So you don't miss my helpful wisdom, articulation of what you're going through (and what to do about it), insight and meditations, please stay in touch via my options below. CREDIT CARDS now accepted in addition to PayPal.
The price for membership is $6.95 now.
This is a one time payment for one month of access to the horoscopes.
The price for membership is $19.95 now.
This is a one time payment for three months of access to the horoscopes.
The price for membership is $49.00 now.
This is a one time payment for one year of access to the horoscopes.
This is a monthly recurring membership, meaning that you will be charged every month until you cancel your membership through the website. If you do not wish to be charged monthly please choose one of the single payment options.
Still unsure? Read some reviews to see what Madalyn's clients rave about! And check out Madalyn's appearances in the press.