The north node shines direct for one day only, today, Wednesday, September 23! For you early birds, please take advantage of that. Because it's in your ninth house reach out to someone far away, as in another country. You will be heard. Embark on travel, traveling in your mind, and expanding your philosophy overall. Or do something adventurous. You will profit. Don't lose it – it's gone tomorrow.
Then there's a shining new Libra Moon Friday, October 16, and wherever you are in this pandemic, then you must be seen. If you're in quarantine, you need to appear visually online. If you're able to go out safely, you go out.
This October you're supported more strongly than any other time in the year. So utilize it well. You'll be able to manifest a wish with just your words – written or spoken – before Sunday, September 27. What will it be? Your ruler Venus, the planet of beauty, enters your sign of Libra at the same time brilliant words Mercury enters, eight minutes apart, Tuesday, October 27. For three weeks and two weeks respectively, you will be belle of the ball, and listened to closely.
You have three conditions, so put them out there.
Until November 10 for Mercury – your words – and Venus – your looks – until November 21.
It doesn't happen again for another year. So use wisely.
Venus leaves Libra Saturday, November 21, and Mercury leaves November 10, so best to do all important business by November's second week. And yes, you best be cracking now! (Never mind this upcoming Mercury retrograde in your second house of finances and self-worth, October 13 – November 3. You will get through it, with some annoyance. Just most important not to sign during this time, or you will have to redo, and you will make better financial decisions when this Mercury retrograde in your finances is over. After November 3. And, of course, people will be late, things missed, lost, delayed, checks will get held up, and money even forgotten.
So, best decisions will be made before October 10, then after November 6.
But now through October, you are shining. In terms of early family and home, and genetics from your father, Saturn just went direct (more serious) and Pluto is about to go direct here on Thursday, October 3. You are loved and adored – there is nothing for you to worry about. But right now, the pressure has got to come off. You've driving yourself mad – or close to it.
In terms of a project: Just a few more days – hang in there! Do not make life-altering decisions yet.
The last few days have been overwhelming, if not impossible. And yet, your luck has begun to strike. Some wonderful things, there's hope on the horizon, and the stalemate is breaking.
The ice is cracking, Libra! And you are getting ready to make huge changes. Changes so huge they would have been unthinkable even a month ago.
Let go of those commitments that have been burdening you. You are not failing, you are awakening fully to your own needs. You are coming from who you are NOW. Be proud of this, feel good about who you are.
Libra can be even more of a princess than Virgo when it comes to how things absolutely need to be.
So, no rising to the great occasion nor having to make it all perfect. What if you gave yourself time to enjoy life?
Be more intimate, be more sharing with these genetic gifts. You'll be nudged along by various things happening around you. It's not something you have to do yourself, or make yourself do. (Nice change!)
Once you make your decision about letting go of that dead weight commitment, your professional life starts to get much easier. Support and help appears from (seemingly) out of the blue. You even look fantastic!
Libra rules the skin and this is what you need to take care of the most. The skin protecting your body, both physical and astral. Weed out those situations that cause you stress. Surround yourself with beauty, in all forms.
Remember the adage: luck favors the prepared. If you are ready, it will come. So get ready. Make yourself feel as good as possible.
Accept the celebration of yourself. Which is your life. Life path is positively shining.
For everything is dancing in your sign this October. Your first house of self. You have incredible planetary support. You have in here:
Almighty, life-saving Sun
A new Libra Moon Friday, October 16
Brilliant words planet Mercury
And your first house rules:
Self
Body
Looks
Behavior
Demeanor
Self-confidence
Leadership
Self-faith
Courage
Fearlessness
Pushing yourself to be stronger, more bold, less self-doubting, to take care of yourself, to dress yourself properly…
In love, well, I quote the fabulous writer Borges, "Love is only the beginning of a terror we can barely endure."  I know I've shared this with you before.
Some of you have been hearing from or thinking about ex-lovers, and reflecting on how your life is now.
You have a very creative, imaginative mind, dear Libra.
Attached Libra, you've been driving your partner bonkers. But it's okay – as I said, you are loved and adored. And you are going to put yourself first this October. It's time.
Dating Libra, you have a full Aries Moon to look forward to October 1, and can expect a partnership to deepen and be completed. If this fails to pass, you will move on.
You can expect its cool white rays to affect you the day before and two days after, too!
Single Libra, kiss your solitary struggle goodbye. From here on in, you will heal with another.
All Libras, life will be much more romantic and you will feel supremely confident.
Record your ideas and start writing seriously. You will go far with this, and you must have faith in yourself to pull it off. Creative Libras, artists and entrepreneurs, take note.
You feel an extra level of comfort and security around this time. The rest of October passes by extremely enjoyably, and you feel much more settled.
As beautiful Autumn slides in you will have a sense of the wonders awaiting you.
But it's also not business as usual in your home. Saturn goes direct here Tuesday, September 29, and Pluto goes direct here Sunday, October 4. He starts his rumblings about changes in the home.
There will be changes here brought about by you. It is your own, inner work that transforms your home. These are good changes. Out with the old, in with the new. It's a star-making moment!
You will have great success with this: bargaining, negotiating, from September 25 to October 13.
And, finally, love. Yes, LOVE.
Love is sublime, and it is for you.
Those who are still searching, well, I will tell you a secret. This is the time for you to steer the ship. To chart your course. To drive that chariot.
To what – or whom – you want.
Be very independent.
So, let everyone be on their own path, at their own appointed times, and you carry on on yours.
You are standing behind the curtain, on the red carpet, waiting for it to open, and for you to see the audience.
And what do you want to present to them?
This is the question of now and October, and you will answer it.
Extremely satisfactorily.
Soak up the admiration that surrounds you this October.
You deserve it.
Just do the work! Over and out!
Is it time for your own reading, Libra?
For your private reading with me by phone, click here to email my assistant Viola, or call  viola@madalynaslan.com / 212-631-5844.
YOUR DESTINY DAYS   Libra Sun and Libra Jupiter, your destined times are:
Thursday, October 15 after 1:54 am; all of Friday, October 16; and until 1:05am on Saturday, October 17 (EST).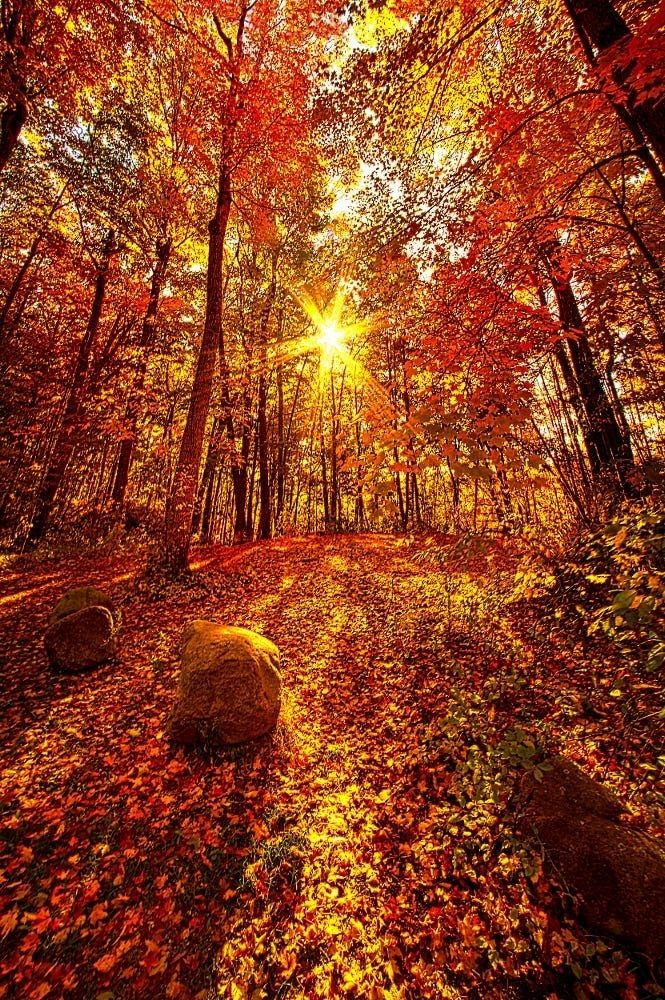 I look forward to our talking again. So you don't miss my helpful wisdom, articulation of what you're going through (and what to do about it), insight and meditations, please stay in touch via my options below. CREDIT CARDS now accepted in addition to PayPal.
The price for membership is $5.95 now.
This is a one time payment for one month of access to the horoscopes.
The price for membership is $14.95 now.
This is a one time payment for three months of access to the horoscopes.
The price for membership is $42.00 now.
This is a one time payment for one year of access to the horoscopes.
This is a monthly recurring membership, meaning that you will be charged every month until you cancel your membership through the website. If you do not wish to be charged monthly please choose one of the single payment options.
Still unsure? Read some reviews to see what Madalyn's clients rave about! And check out Madalyn's appearances in the press.