Your most personal house comes to the fore, as you face an ending and beginning under the new Moon of Sunday, January 2, 2022, plus or minus three days. A huge part of you does not want to budge now, but stay fixed in place and this feeling lasts until mid-January. The "beginning" you face is very positive, however. I see you have finished your "public tour", and this month you get back to the core of your self, and your mission. Over the holiday, it is to relax and feel joy. Following this, lucky Jupiter moves into your sixth house, December 28 to May 11, and you are blessed with spectacular work, as well as better health and energy brought about by your lifestyle changes.
It would behoove you to not go far from home this January, due to the omicron raging everywhere like wildfire, and due to the support offered to you by the positive planetary bodies in your fourth house of home.
Staying home, you feel great relief. You set in motion lifestyle changes concerning both finances and what is dear to you. After this, you stop spinning your wheels and settle in for an uninterrupted period of good, satisfying work.
What you want will be offered to you – all that you want – but you must have patience, and give it another month.
Some of you may feel like you are falling apart, but keep going. You are making the right decisions at this time. Particularly concerning finances and your work. You can trust yourself.
The dark covers you, and gives way, through dreams, to a new day. You are doing something amazing, Libra, and you shouldn't ever forget this. You're advised to relax your mind and open to the dreams and imaginings your inner child loves to entertain. Allow yourself to imagine a truly positive outcome for this situation. Perform an exercise in creative visualization by relaxing your guard and letting go of your fears.
As the dreamscape unfolds, your electro-magnetic chemistry is stimulated to a point of achieving greater confidence in yourself and in what you are doing. Even if it's only a temporary break from your fears, this is a helpful exercise because it gives your psyche and body a dose of unlimited thinking and optimism.
The universe brings you an intriguing offer in January's third week, close to the beginning of the week. It is definitely worth your while and you will need to make a decision. (Oh, no! Libran decisions!)
How to choose: Decide on your needs. Get real, Libra.
Do it for yourself.
For in your fourth house of core, home and new beginnings you have:
Our awesome, life-giving Sun
Profitable planet of love and beauty, Venus  – your ruler – in retrograde (turns direct January 29)
Asteroid of commitment, Juno
Planet of transformation, Pluto
New start Moon Sunday, January 2
Brilliant talk-and-think planet Mercury until Sunday, January 2
Your fourth house, traditionally ruled by security-loving Cancer, rules:
Your home
Property
New beginnings
Early family
Real estate
Your garden
Security
Roots
Genetics
Interesting behavior from your father
Finding that behavior not so enjoyable in your partner
Your opinion of yourself outside of work
Your ability to nurture others (and not resent it)
If you are concerned about selling property, and it is taking too long, or a domestic change of any kind or a new enterprise — please remember, it is going as fast as it's going to go. It is perfect timing. And…
The longer you wait for it, the more you profit from it.
It is a BRILLIANT time to go over the past, and to think, and to figure things out. Your ruler Venus is in retrograde until January 29, and as well as dipping you into the past, it brings ex lovers back into your life.
Many of you have been re-thinking your entire life and your life-path. You're at a crossroads. A new path is potentially ahead of you.
From where you are standing now, January is one big blob of confusion. You can't see the clear way yet. You don't know exactly what is going to happen. You just know it needs to be different.
The universe has an amazing way of showing us things.
Voices from the past will re-enter your life, and they will have a profound effect if you can finally speak the truth. The whole truth.
At the same time, somehow, it is all very positive. You have been experiencing what the world would be like if everyone let themselves love each other.
Your self-belief illuminates all of humanity, gives expression to the divine within.
There will be some genuine old-fashioned LUCK coming into your life, too. Yay! Some lucky breaks.
It has been very intense for you physically lately. Illness, others' illness, money restrictions, restrictions generally. It is time to clean up your body. To rid yourself of self-destructive habits, including worry and resenting others.
You take on others' burdens way too much, and sublimate your own needs and wishes for the sake of being diplomatic and pleasing, and then you resent. So no more of that in 2022!
You have got to believe this, Libra, and to have hope. Do not give up until it's over.
As 2021 ends, and 2022 begins, you need more than anything to rest, relax, reflect, revise. It is time to take stock of your life as this year ends. Even if you are out celebrating this New Year's, you may want to take a little…nap. Librans need to enjoy sleep, guilt-free, at this time. You have been such a busy bee recently!
And, oh my goodness, this upcoming year, 2021, will be so much more profitable than last year! All your hard work pays off.
This January you must put your values first. I hate to say it so bluntly, particularly to you. But it will help immensely with the decisions you need to make this month.
Mid-month, it's as if a collective sigh is being sighed. Something which has been in negotiation forever, trying to reach a conclusion, finally comes to an end. It is resolved.
As January continues, major planets leave your fourth house of home and enter your fifth house of fun and pleasure. A much lighter time is coming!
Yay! Libra finally achieves her balance!
Happy 2022, Awesome Libra! I can't wait to read you!
Are you ready for your own reading, Libra?
Don't forget The Holiday Sale on readings – 40% off! – until December 31. Appointments made before December 31 are honored until May 7, 2020. You can "reserve" your reading for five months. For instance, if your loved one's birthday is April 5, you can book for them for that day! Don't feel like a reading for yourself until you need to make your decision in May? No problem. You can reserve until May 7. Remember, readings around your birthday time are the most powerful time to be read.
And so – for your reading with me by phone, click here to email my assistant Viola, or call:  viola@madalynaslan.com / 212-631-5844.
YOUR DESTINY DAYS
(EST) Sunday, December 26 after 11:24am; all of Monday, December 27; Tuesday, December 28 until 4:16pm; Saturday, January 22 after 5:03pm; all of Sunday, January 23; and Monday, January 24 until 10:57pm.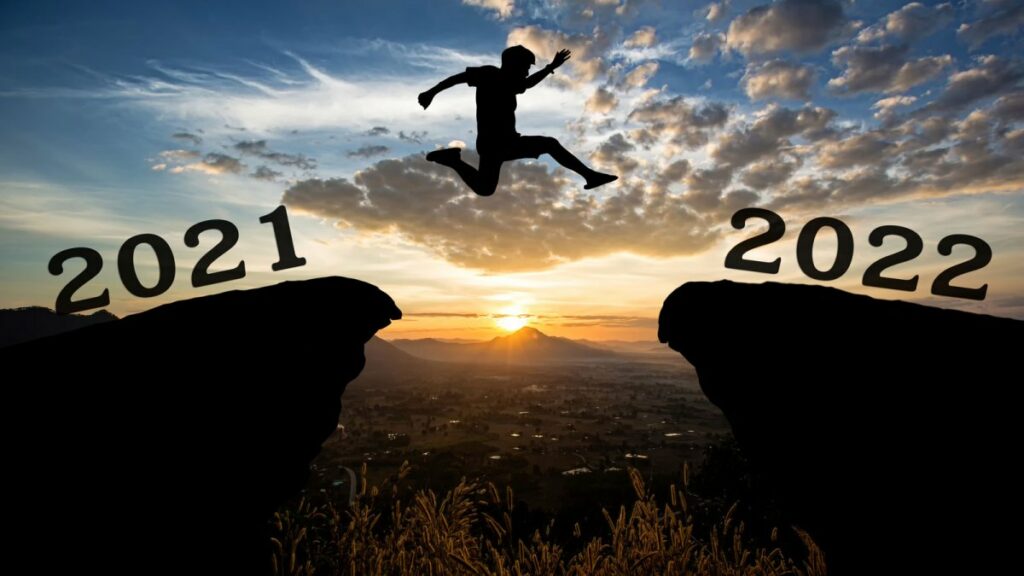 Ring out, wild bells, to the wild sky,
The flying cloud, the frosty light:
The year is dying in the night;
Ring out, wild bells, and let him die.
Ring out the old, ring in the new! – Ring Out, Wild Bells by Lord Alfred Tennyson
I look forward to our talking again. So you don't miss my helpful wisdom, articulation of what you're going through (and what to do about it), insight and meditations, please stay in touch via my options below. CREDIT CARDS now accepted in addition to PayPal.
The price for membership is $6.95 now.
This is a one time payment for one month of access to the horoscopes.
The price for membership is $19.95 now.
This is a one time payment for three months of access to the horoscopes.
The price for membership is $49.00 now.
This is a one time payment for one year of access to the horoscopes.
This is a monthly recurring membership, meaning that you will be charged every month until you cancel your membership through the website. If you do not wish to be charged monthly please choose one of the single payment options.
Still unsure? Read some reviews to see what Madalyn's clients rave about! And check out Madalyn's appearances in the press.