LEO has it BEST FOR 2022. And where you have Leo in your chart. Except for a health scare, which you've ignored, what a triumph you have made of 2021. Brava, superstar. You've worked hard and deserve every golden drop. Now, time to demand your worth, both in treatment personally, and in finances, professionally. And, being a luxurious royal, you'd like to have more spending money…
Lucky Jupiter enters your eighth financial house Tuesday, December 28, and brings you more money until May 11, 2022. You are urged to enter into, or strengthen financial arrangements with others, as they will be profitable for you. Rather than going it alone.
A new work assignment presents itself with the new start Moon Sunday, January 2 (plus or minus 3 days). You're reminded that your life is designed to bring you eventually to a place of self-ownership. An opportunity for self-empowerment is presenting itself to you. It's not just another assignment. Recognize that through your attitude and the way you express yourself to others, you hold the power over your own experiences in life.
You are the determining factor in this situation and circumstances will proceed in the direction that you steer them. Indecision or doubt (Libra risings and Moons) are not appropriate responses when clarity and confidence are critical. As you take on a bigger role, it will begin to feel more comfortable.
Seize the opportunity to influence events, because everything is waiting for you.
The only tricky part as this year ends is the waiting. (I know, no one likes to wait. We all want it tomorrow), and despite your take charge position, plans, particularly personal plans, not all come through until the beginning of February. Some of this is the omicron surge: stay safe. Please be patient, and trust in the universe. Be patient also with love (I know, I know), and with your solitary mind and its imaginings. These, in particular, clear up and move forward positively as March begins.
I hear you saying Whaaat? For you've been juggling so much work, so many duties, jobs, and activities that you've barely had time to look up from the grindstone. Imaginings and such may seem like an indulgent luxury, the last thing on your mind.
You are to be forgiven if you have been feeling a bit – stretched.
For now in your sixth house of work and service and health you have:
Our awesome, life-giving Sun (your ruler)
Profitable planet of love and beauty, Venus in retrograde (turns direct January 29)
Asteroid of commitment, Juno
Planet of transformation, Pluto
New start Moon Sunday, January 2
Brilliant talk-and-think planet Mercury until Sunday, January 2
So all positive forces in your house of highest service ruled by honorable, hard-working Virgo:
Work
Highest service
Your health and what you eat
Domestic routine, daily regimens and rituals
Duty, obligation, service to others
Pets
Ability to nurture others (and not resent it)
Day-to-day errands and chores
This all means a lot you have to do, dear.
And, of course, you really make this holiday. It will be one for the history books.
You work like one of Santa's elves to make it perfect! You give so much and do so much for others, in true holiday spirit, and you make it all so beautiful. Your creative efforts really pay off, and in a grand way. Beautiful Leo, you deserve a poem to be written for you. Like Aphrodite, who was so beautiful that flowers grew wherever she walked, so it is the same with you.
Your energy is golden, and of the Sun. It is true magic.
How I wish I'd been born a Leo! (Why do you think my name is Aslan?)
Leos have it better than anybody, and I'll tell you why.
Even when you are going through the depths of suffering – it is beautiful. It is a great honor to see a Leo cry. They rarely do in front of other people. If you see one, it is like catching lion tears. Again – magic. So, don't be afraid of suffering in front of your friends. Of crying. It gives them something. Your lion tears.
For all your work this year, 2021, you may feel disappointed. Not everything you wished for has come through.
January 2022 is about continuing to do the work, to take care of your health, and turn everything you do on a daily basis into something holy and sacred. This can be achieved by turning daily tasks into ceremonial rituals. It is like having your first real debut. Believe me, all the others will feel like practice debuts compared to this one!
The role you've been waiting to step into is yours. Already. Just embrace it.
Your debut involves a valuable thing nowadays – real survival. When you have been through a thing that could have killed you and it did not – that is real survival. You have triumphed.
You are coming out on display again in the world. You need to feel proud.
You've grown much stronger this past year. Saturn only makes the wise stronger.
A new financial arrangement you set up – which will take considerable guts and bravery and confidence in yourself – is going to work out much better than you imagine.
Working with others also gets great results this January. As the month truly gets underway partners get more and more agreeable and begin to pull more of their own weight.
You should not be lacking for work and, as a result, finances improve.
It's interesting how you end 2021 more in the realm of the domestic and 2022 becomes the whole wide world outside it.
You spread your wings — and fly!
You are, without question, ruler of your pride.
You are brilliant, and have so many gifts that you can choose the kind of life you want.
You should not be lacking for work and, as a result, finances improve.
Happy 2022, Awesome Leo! I can't wait to read you!
Don't forget The Holiday Sale on readings – 40% off! – until December 31. Appointments made before December 31 are honored until May 7, 2020. You can "reserve" your reading for five months. For instance, if your loved one's birthday is April 5, you can book for them for that day! Don't feel like a reading for yourself until you need to make your decision in May? No problem. You can reserve until May 7. Remember, readings around your birthday time are the most powerful time to be read.
And so – for your reading with me by phone, click here to email my assistant Viola, or call:  viola@madalynaslan.com / 212-631-5844.
YOUR DESTINY DAYS
(EST) All of Thursday, December 23; Friday, December 24 until 3:24am; Monday, January 17 until 11:03pm; all of Tuesday, January 18; all of Wednesday, January 19; and Thursday, January 20 until 9:02am.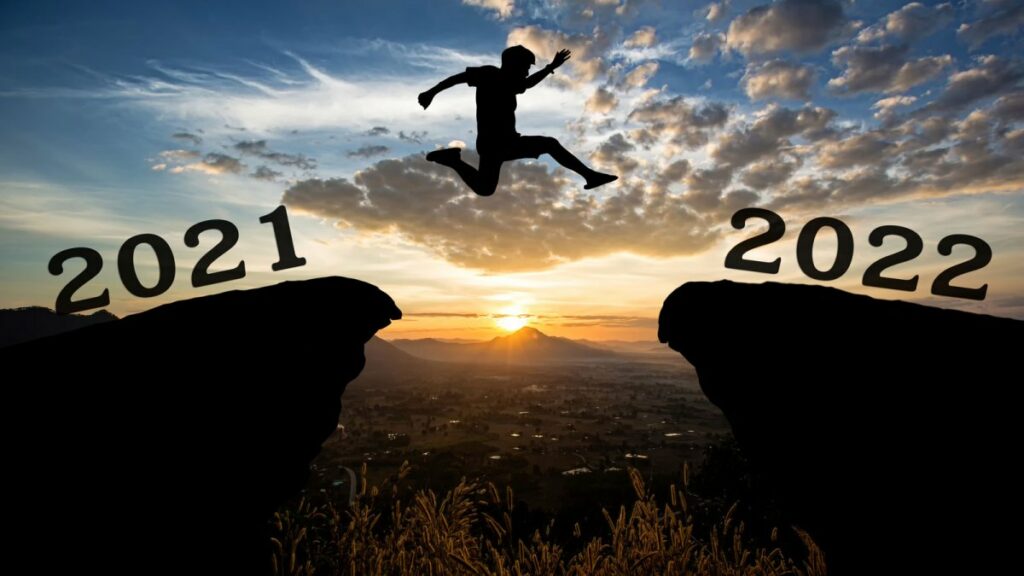 Ring out, wild bells, to the wild sky,
The flying cloud, the frosty light:
The year is dying in the night;
Ring out, wild bells, and let him die.
Ring out the old, ring in the new! – Ring Out, Wild Bells by Lord Alfred Tennyson
I look forward to our talking again. So you don't miss my helpful wisdom, articulation of what you're going through (and what to do about it), insight and meditations, please stay in touch via my options below. CREDIT CARDS now accepted in addition to PayPal.
The price for membership is $6.95 now.
This is a one time payment for one month of access to the horoscopes.
The price for membership is $19.95 now.
This is a one time payment for three months of access to the horoscopes.
The price for membership is $49.00 now.
This is a one time payment for one year of access to the horoscopes.
This is a monthly recurring membership, meaning that you will be charged every month until you cancel your membership through the website. If you do not wish to be charged monthly please choose one of the single payment options.
Still unsure? Read some reviews to see what Madalyn's clients rave about! And check out Madalyn's appearances in the press.