You're bored. The pandemic drags on. Arguments still erupt with loved ones out of thin air, but no one takes the conflict as seriously as before. A full Moon October 1 starts the month out on a note of fun as you rejoin an old group you used to be a part of. Mars retrograde and Chiron retrograde joining this full Moon in your eleventh house points to a healing of your community. You have missed certain loved ones very much. Now it seems you get to see them again at the beginning of October.
Lovers and offspring play the hugest roles in your life right now. Offspring have been particularly challenging to many of you. But now you can relax.
This moon makes a big deal of your house of ideals in groups. Opportunities come from social contacts and friends. These lead to exciting offers.
So quit worrying! It will all work out – and you will have fun, Gemini's favorite thing!
For the major three planets are dancing in your fifth FUN house:
Almighty, life-saving Sun, a new Libra Moon Friday, October 16, and your ruler, brilliant thought-planet Mercury.
And your fifth house rules:
Creativity and all your offspring: your art, ideas, kids
Creating and giving birth
Falling in love
Fun and play and parties
Passion and eros
Pleasures and pastimes
Theater, entertaining, performing
Getting dressed up, and costumes
Gambling and risk-taking
Get ready to be invited to a lot of virtual parties. Get ready for real creativity to re-enter your life. Get ready for great LOVING.
As we're sliding into Mercury retrograde October 13 – November 3, and Mercury is your ruling planet, as far as a financial contract – do not sign after October 9, not until November 7. Four days before Metrograde, and four days after. It lasts longer than it sounds. Mercury's sneaky that way. Better for you to wait until November 7 to commit.
There is so much to look forward to you in your October horoscope. Because of the interesting limbo you feel yourself currently in, all seems to be about the future and it is.
In terms of your monies with others you get an express view after Sunday, October 4, when Pluto goes direct and begins exposing what is true – and what is not – in your financial arrangements and agreements. Also what is important, and what is not. You can get rid of a lot of detritus. Prioritize, and save yourself years. You will be able to see clearly once you have calmed down. Saturn goes direct here Tuesday, September 29. No more time for mistakes. Starting to establish a porfolio, as it is getting serious…Saturn emphasizes your portfolio. What do you want your portfolio to be?
It can be as little as $50, it's still your portfolio.
October 4, Pluto goes direct in your eighth house of other people's money and funds. You have probably been making yourself sick over this one. Analyzing, worrying, thinking. Monkey mind! Changes are rumbling here, but that is not really what October is about.
Avoid unpleasant conflicts – you can do this perfectly well. Try not to speak in haste. Speak slowly and clearly, with some levity. Beware of coming on too strong. Joint finances can create arguments – which you can avoid by refusing to enter into a power struggle.
You know how to keep the peace.
The retrograde north Node goes direct for only one day – the day this horoscope begins, Wednesday, September 23, and in your sign of Gemini!
Single Gemini will meet a true love this year.
Attached Gemini fall more deeply in love with their mates, or are wildly unfaithful, having fallen in love just for the sake of it.
Now, you do remember, don't you, that the stars impel, not compel? So choose any way you desire.
Remember the adage: luck favors the prepared. If you are ready, it will come. So get ready. Think back to twelve years ago. What was happening then? See how different it all is, although you will see some similarities now. Of course, being older and wiser, you will not sabotage, nor make confused choices like before!
The only warning in October is that you may feel interference in your life, a feeling of too many hands in the pot. But that is due to your accepting more into your life and the consequence this brings you.
At various points, you will need to work on your patience and diplomatic skills throughout October as people are still behaving like lunatics.
Having waded through others' forgetfulness with poise and and calm and courtesy, you will be personally delighted on Tuesday, October 15 or Wednesday, October 16.
Friday, October 16, there is that new Moon in your fifth house, remember?
And, last but not least, romance
Plenty of this, and much fun to be had as well!
In fact, this is your message for October.
Hypnosis or any kind of psychological or unconscious journey would prove to be very profitable for you. As would meditation. I would enlist in this without delay.
As October begins, the emphasis shifts to your social life.
You can ask for help with your dilemmas from friends as well as professional colleagues – the help will be forthcoming. I actually see a circle of support around you by this time!
As October gets underway, you will also be doing more work, and your domestic routine will receive more support.
So, what's to complain? Get out there and shimmy your beautiful self, enjoy yourself and your ideas, and have fun. You will.
By trusting in time's passage you come out on top. 'Tis a puzzle for the Sphynx, and it works out in your favor, you will see, worrywort..
Can you say LOVE SPELL? October is the month you let go of attempting to control the future. You take a leap of faith, you enjoy now, and true love receives a surprise.
Finally, career-wise – which does not seem to be the first thing on your mind at this time – you can expect a much easier, smoother time of it as October draws to a close. Bravo, Gemini. As October ends, you feel as if you have crossed a major finish line. For you have.
Is it time for your own reading, Gemini?
For your private reading with me by phone, click here to email my assistant Viola, or call  viola@madalynaslan.com / 212-631-5844.
YOUR DESTINY DAYS   Gemini Sun and Gemini Jupiter, your destined times are:
Tuesday, October 6 after 12:03am; all of Wednesday, October 7; Thursday, October 8 until 11:45am (EST).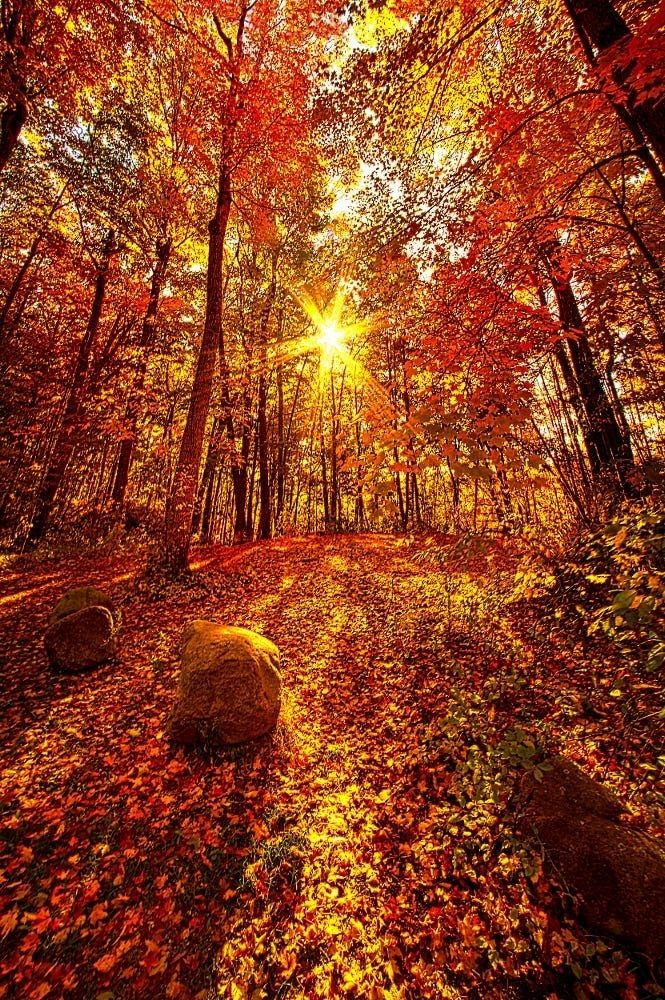 I look forward to our talking again. So you don't miss my helpful wisdom, articulation of what you're going through (and what to do about it), insight and meditations, please stay in touch via my options below. CREDIT CARDS now accepted in addition to PayPal.
The price for membership is $5.95 now.
This is a one time payment for one month of access to the horoscopes.
The price for membership is $14.95 now.
This is a one time payment for three months of access to the horoscopes.
The price for membership is $42.00 now.
This is a one time payment for one year of access to the horoscopes.
This is a monthly recurring membership, meaning that you will be charged every month until you cancel your membership through the website. If you do not wish to be charged monthly please choose one of the single payment options.
Still unsure? Read some reviews to see what Madalyn's clients rave about! And check out Madalyn's appearances in the press.