New friends are more fun than partners now, and this April you get wild news about groups and clubs of which you are a member. The lessons of the last three years have been learned. Yes, indeedy. So now it's time to escape and discover what's different out there.
And party – why not? You're tired of drudge work. And rightly so. And just in time – as it's about to be over. Life can be grand again. Great. Fantastic. The best. And the bestest news is, you enjoy it again!
Now even though you may be the most desirable siren on the planet, (Geminis are always the secret femme fatale of the zodiac), there are some restrictions. You are linked with another or others who don't GET what you are getting. This conflict in vision creates only temporary setbacks however — it doesn't last long.
Uranus makes all unexpected this month, and the changes are what they are — so hang in there, even when you don't know where the road is leading. (It's playing havoc in your twelfth house of inner thoughts all through the year.)
April needs to be your time of self-care, brought about by reunions with your groups, clubs, gangs. It should be the opposite of THIS (it's comical!)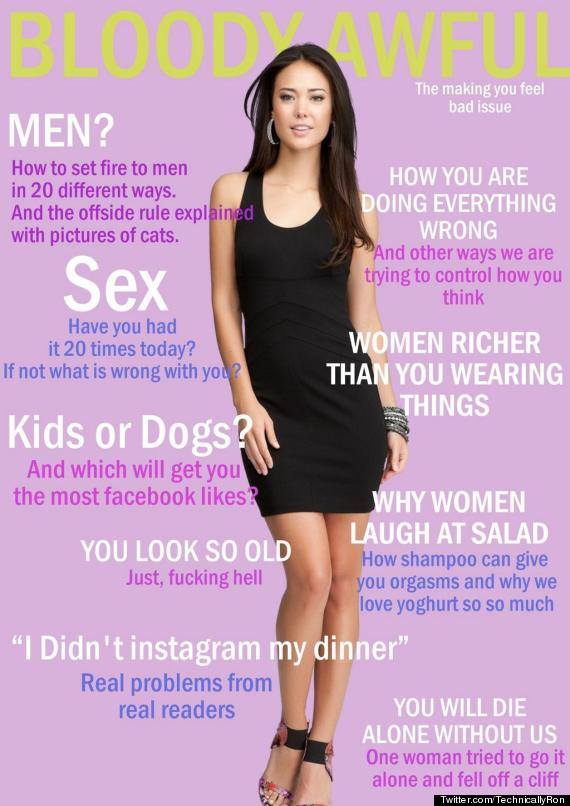 You need to be in your element again, with friends, and holding court wherever you feel most lively.
Relationships give you intense feelings and help career prospects. Let them! You are on a new path, Gemini. Your new path officially begins with the new – fresh starts – Aries Moon on Friday, April 1.
It takes the lessons you've been learning about your creativity and production (this includes about your offspring) and now you see great results!
At the same time, a conflict is presenting itself to you. It is massive conflict, earmarked with all the voices of confrontation. There seem to be many people involved.
(It is not about your main relationship. It is more like a town hall meeting. Or riot.)
Cool down!
I know that's the last thing you can probably hear right now. But it's the best advice I can give you for the situation. So that the situation comes out in your favor.
Your house of hopes, wishes, and associations is being agitated! This means big conflict. What you wish for, and dearly hope for, is being disturbed. For in your eleventh house you have:
Life-giving Sun
Clear thinking / wordsy Mercury, your brilliant ruler (March 27 – April 10)
New Aries Moon of Fresh Starts on Friday, April 1
Healing Chiron
Wise Pallas
There is a lot of nurturing available to you now and with this whatever has been holding you back — and it has taken many forms — now goes POOF! You start to see welcome results immediately.
Think how waiting in your life has always made you PRIORITIZE. Think back to 2010. Saturn in your partner house has been fantastic for throwing out what is no longer necessary in your relationships.
In a similar form, your inner child has also suffered from a huge retrograde. So, sadly, you have felt a rejection or absence of your very pleasure. Until now, that is! A word about how you've felt about love, and how difficult it's been, and how you can make it right again.
I'm talking here about the asteroid Pallas entering your eleventh house of associates. Allow me to introduce you to your approaching power! Pallas is the asteroid which rules wisdom and choosing your battles. Born from Jupiter's head, and Jupiter's favorite child, Pallas Athena's power is second only to her father's. Thus, next to Jupiter the great planet of fortune, Pallas has the greatest power in the entire pantheon. She represents creativity, initiative, planning, cunning, and strategy.
Giver of the olive branch (to Athens), Pallas prefers diplomacy to conflict. BUT she leads her warriors into battle when necessary AND she's the goddess of carpenters. Legend has it that she's the one who helped create the Trojan Horse. Talk about planning and strategy in battle! That huge wooden horse which so delighted and intrigued the enemy that they allowed it into their city.
Think back to what was going on in your love life in 2010.
This became a time for caution, even negation, in all your dealings with and judging of persons, places, and things in terms of how you felt about your sexual identity.
Late April this area gets resolved, and then you have to get in there and fix and battle — wisely — the problems of shared monies and resources, inheritance, and renewal after a death or ending of any kind.
Pallas had you rethinking your plans and strategy regarding love and partnership. Now financial partnerships will be your strongest point of healing, Gemini, over the next few months.
What are your strategies for taking care of yourself here? How do you go after what you want? How do you handle the challenges?
Can you learn to use peaceful ways or do you need to go to battle? What form will your Trojan Horse take?
And whom do you have to trick? (It's most often our old habits, defeating old behaviors.)
Remember: you have Pallas Athena's spectacular wisdom, strength, cunning, and will to help you heal this.
And when you have, your sense of power and achievement — and happiness — will be extraordinary and triumphant.
And you will do it, Gemini, I know you will. You heal and truly prosper in 2022.
Welcome to new starts – and the Gemini Spring!
Are you ready for your own reading, Gemini?
For your reading with me by phone, click here to email my assistant Viola, or call:  viola@madalynaslan.com / 212-631-5844.
YOUR DESTINY DAYS  Gemini Sun, Gemini Rising, and Gemini Jupiter, your destined times are:
(EST) Monday, April 4 after 11:04pm; all of Tuesday, April 5; all of Wednesday, April 6; and Thursday, April 7 until 11:30am. 
I look forward to our talking again. So you don't miss my helpful wisdom, articulation of what you're going through (and what to do about it), insight and meditations, please stay in touch via my options below. CREDIT CARDS now accepted in addition to PayPal.
The price for membership is $6.95 now.
This is a one time payment for one month of access to the horoscopes.
The price for membership is $19.95 now.
This is a one time payment for three months of access to the horoscopes.
The price for membership is $49.00 now.
This is a one time payment for one year of access to the horoscopes.
This is a monthly recurring membership, meaning that you will be charged every month until you cancel your membership through the website. If you do not wish to be charged monthly please choose one of the single payment options.
Still unsure? Read some reviews to see what Madalyn's clients rave about! And check out Madalyn's appearances in the press.