It has been an upward climb, with the complete rainbow over the mountain failing to materialize. Now, with everything going direct in your sign, you experience a second breath and, revitalized, your ambition returns and encourages you! Your ruler, wise Saturn, goes direct September 29 and this has the effect of recharging a million batteries in your soul.
You will again feel GREAT about yourself, and your life path and career is in for a fantastic turn. Profitable Jupiter just went direct in your sign (September 12), and Pluto goes direct October 4.
A new beginning opens up in your career and / or reputation around October 16. It is a positive coup of sorts. You gain a new client or project or account. Or you gain public recognition. Or both.
You have incredible planetary support in your most public house this October. In here you have:
Almighty, life-saving Sun
A new Libra Moon Friday, October 16
Brilliant thought and words planet Mercury
And your tenth house rules:
Your life path
Your career
Your public reputation
Your professional standing
Professional acclaim
Fame
Ambitions
Striving and attainment
Honoring your talent
Honing your skills
What you Will be Known As
Your Legacy
That's a whole lot of fame and recognition
And often – your MOTHER
You are driven to be bolder and more confident in your approach – and it works!
Brush off non-constructive comments and continue on your path. Your self-esteem is boosted by public exposure.
The tenth house is also the house traditionally ruled by your sign of Capricorn.
Thus, you are truly coming home to roost while simultaneously achieving your highest professional goals.
The two work together. This is absolutely the space you need to be in.
The true you is being expressed more and more through your work. Your talent has become your career, and vice versa.
Do you know how rare this is? Very few people get to have jobs that are really about who they are, let alone get paid for their real gifts!
You arrive at an enviable position, dear Goat. It has taken a long time to get here, with much blood, sweat, and tears. And now it is only a matter of time before you are officially hired by "the world."
The worldly paycheck of large-scale acknowledgement, funding provided by public desire, and name recognition are in your cards.
You're not about to give up now, no matter what anyone says. Or does.
Remember your name is a valuable property, and you need it respected as such. It will be regarded as such publicly, and you need to know this.
If there is a professional colleague with whom you've been joined at the hip, disengaging your emotions would be wise. A break is not necessarily permanent but it is WISE at this time.
She – the colleague is female – may, intentionally or not, be hurting you.
You may have already been feeling pained by this association for a long time.
I rarely give negative readings about others, as you know, so I am compelled to take this seriously. And, of course, karmically-speaking, you have created this situation, and for a reason.
This colleague is not negative. But the situation is, and is for you to learn the lesson of valuing yourself more in terms of protecting and taking care of yourself.
In the case of an actual dispute, you are well advised to give an inch or two. To negotiate and to accept the offer on the table – or there may be no offer left at all.
Keep your cool. Something is making you want to implode…is it all that promise inside of you wanting to manifest? Yes! And you thinking you have to do it all by yourself…
Remember – you sometimes forget – that you are the magical goat, the ancient Pan, the Pied Piper, the person no one should mind sharing their light with.
As much as you may deny it, you need more romance.
So it is time to let more romance into your life. Look, you have an excellent, impeccable reputation, you can afford to get your hair all mussed up once in a while.
Single Capricorn, you can meet the person of your dreams by this time. It will be a sudden intuition, a feeling. Even remotely. Even online. Even during a pandemic.
Attached Capricorn, things lighten up a lot with your partner. There is more fun and dancing and celebrating and acting out your inner child, Leo (show off) style. This is the next dimension you move into with your partner.
And you deserve great profit. After all these hard, agonizing years. God knows, you've paid your dues.
The community around you is very supportive and I am very glad to see this. No one is out to get you. Everyone is just involved in their own drama, in their own dream. And we are all in a pandemic.
We are all on our own paths, with our own timings, so everyone ends up disappointing someone, at some point in their lives. We have all done it.
Everyone truly loves you. Some have been jealous, yes. Some have been annoyed.
But there's always that regal thing about Capricorn. Always. It never fails. Even more so than Leos. Capricorn always has it. You're some kind of royalty. I can tell it immediately.
Definitely embrace your inner diva these next eight months, and publicize it and put it out there particularly over the next month plus.
I particularly like your community because you are very well respected. You have a lot of support where you are. So you can't move now.
Also an old friend misses you very much and wishes she had acted differently, rather than lose you. Probably a Sagittarius or an Aries.
She will probably be able to apologize in the next life time, so best to make your peace with this goodbye and bless her for now.
There, I've just saved you fifteen years of therapy! Some events you must move on from. Or you can wait your whole life missing.
Which you won't, Capricorn. You're healing.
Is it time for your own reading, Capricorn?
For your private reading with me by phone, click here to email my assistant Viola, or call  viola@madalynaslan.com / 212-631-5844.
YOUR DESTINY DAYS   Capricorn Sun and Capricorn Jupiter, your destined times are:
Wednesday, September 23 after 7:16pm; all of Thursday, September 24; all of Friday, September 25; Saturday, September 26 until 2;08am; Wednesday, October 21 after 2:44am; all of Thursday, October 22; and Friday, October 23 until 8:17am (EST).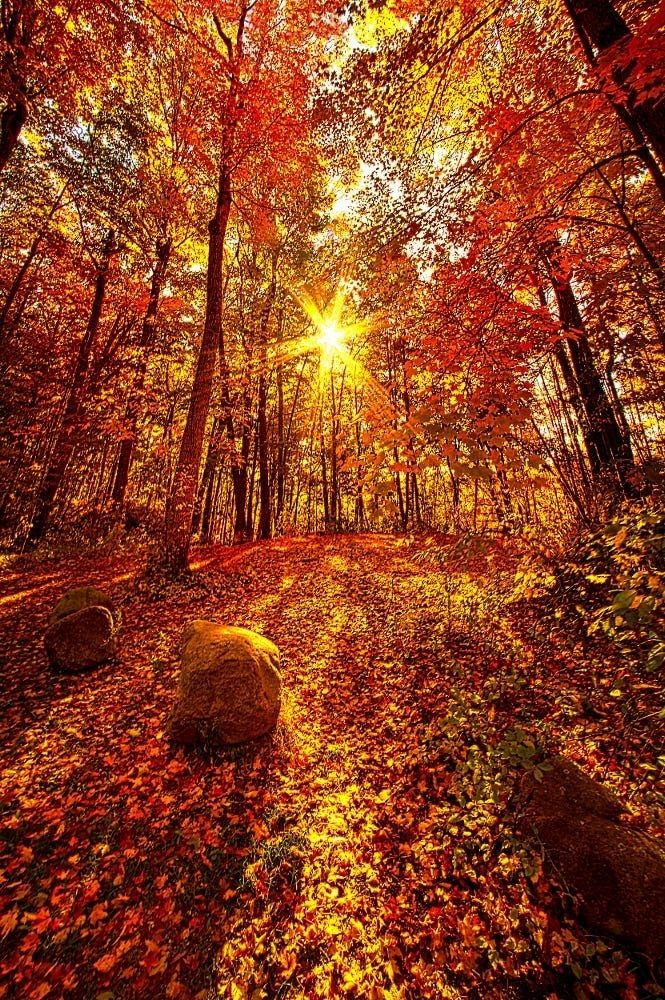 I look forward to our talking again. So you don't miss my helpful wisdom, articulation of what you're going through (and what to do about it), insight and meditations, please stay in touch via my options below. CREDIT CARDS now accepted in addition to PayPal.
The price for membership is $5.95 now.
This is a one time payment for one month of access to the horoscopes.
The price for membership is $14.95 now.
This is a one time payment for three months of access to the horoscopes.
The price for membership is $42.00 now.
This is a one time payment for one year of access to the horoscopes.
This is a monthly recurring membership, meaning that you will be charged every month until you cancel your membership through the website. If you do not wish to be charged monthly please choose one of the single payment options.
Still unsure? Read some reviews to see what Madalyn's clients rave about! And check out Madalyn's appearances in the press.