You've been working nonstop, with a million different parts to the projects you've taken on, and now you're opening a new chapter – relationships. You will finally have time for them. Many of you have been concerned about a family member who is not doing well. The six planetary bodies in your seventh house bless your time with time with them, and there's much healing that will take place, as Pluto will be positively aspected.
In your seventh house of partnerships, traditionally ruled by relationship-oriented Libra, you have:
Our awesome, life-giving Sun
Profitable planet of love and beauty, Venus in retrograde (turns direct January 29)
Asteroid of commitment, Juno
Planet of transformation, Pluto
New start Moon Sunday, January 2
Brilliant talk-and-think planet Mercury – your ruler – until Sunday, January 2
And your seventh house rules:
Marriage
Lovers
Business partners and clients
Contracts
Agreements
Best friends
Peers
Mentors
Live-in or steady relationships
Bitter enemies in the open
Dealings with the public
Art
Diplomacy
Social urges
Discussions about design, beauty, harmony
Co-dependent no more! You will learn to separate.
Home is the haven you desire, and unusual for safety-conscious Cancer, you'll be pulled to go far from it. A whole different ballgame with close relations begins – and it's good news!
It is not an immediate happy ending. (I am your astrologer, and I must be completely honest with you.) It is really a wait-and-see time. But it is going in a positive direction. You need to trust this! You do best to let the people in your life figure it out on their own, and to take care of their own business.
Just because you don't know the final outcome yet – trust me, this is not a bad thing. You have plenty of figuring out on your own to do, particularly to do with your domestic scene.
Please, above all, be patient with your self. You may feel as if no one is "getting" you. This clears up and moves forward positively, no fear.
You can decide now, dear Cancer, how you would like it to be, and commit to it.
Do you know how I see it happening? Through partnerships and relationships, many of them new.
Mid-January, there is a "supermoon" full Moon – your emotional ruler – in your sign and in your first house: triple whammy. You may just burst out of your skin on that day. A word of warning: you will feel emotional.
Then, a financial opportunity of a lifetime will be handed to you mid-January. On Wednesday, January 19, the awesome Sun moves into your eighth house of joint finances.
This opportunity is well deserved, and in honor of your work and experience. It will make you proud of yourself. Great news to hang onto as you go through the drama of family or home – do I stay or do I go? – again and again.
Before I get to your financial success, let us address this drama.
Neptune is in your ninth house of the far away – go west, young man! It is the house of travel and foreign cultures and mind-expansion. And Neptune is the glittering sea, the glorious mist of deception, the truth – in dreams, a twisted Fun House, broken mirrors. But lucky Jupiter is also here making it most beneficial – as well as richer – if you do go far from home.
So regard it is a bit of a sea fog over your vision concerning matters of "going west" or busting out. You will feel a little unclear as to where you should be; what your proper environment should be.
You are very psychic and sensitive and you absorb what is around you. This makes environment more important than anything.
And many of you have created secret masterpieces in isolated places. These are now ready to be shown to the world. January is a great time to sign and commit. You are readying yourself to come out of your cave, particularly in relationships.
The light and dark sides of the Moon – your ruler – have been affecting you equally. Illumination followed by a mood swing, and then repeating. The fantastic news? It's to be found in your seventh house. That's your partnerships. Also contracts involving new financial arrangements.
This is also a good time to patch up any recent relationship difficulties or misunderstandings. You are triply blessed for it. A particular someone is still puzzled, if not hurt by your changes.
Don't demand so much of yourself, dear Cancer, and you'll perform better. For single Crabs: expect something (someone) hot. This is the best time for meeting up with your soul mate – or if you're Mr. / Ms. Casual – for meeting up with someone you like. For attached Crabs: your involvement will get deeper.
I know this may seem impossible at the moment – Jupiter is bringing you too much work to even think like that now, but just you wait…Whether it is signing on with a new company, merger, school, an agent or manager, the planets are blessing your partnerships. Even if your partners are moody.
And you really are so intimate. Well, you know that. I'm just praising that part of you. It's what secretly all of us love the most about you. Life is never superficial for you. You feel it deeply, every moment. Because you are a crab, and you come from the bottom of the sea. You are also ancient years old. Five hundred million years old and counting. Now, how could that ever be superficial?
Forgive me for telling you this again and again – the five hundred million years part – it's just I am always astonished by it. Over and over. It's always something I've got to tell – it's such exciting news.
I wish I were five hundred million years old.
You are a survivalist, and it is pure Darwinian evolution. Never superficial. Sometimes silly. You have a delightful sense of funny. You have the best laugh. You crack people up again and again. You have given a lot of Silly to the child or children you love so much — whom you would do anything for, and you already have (new bills coming in soon!) — but now it is time to bring it into the grownup world.
It is important to play and exercise in this world. And you have been bearing a huge burden. Your pain threshold has got awfully high. You are terribly concerned with your career. And your relationship life is due for a makeover.
Dear Cancer, you are going to produce miracles this year. I see them. Act from the pure love of a thing, not by what it means. You are the genius of love. You taught all the rest of the humans how to care and be compassionate.
Yes, you may be tired from the year – and exhausting, emotional last few years – thanks to all the tests planet Saturn put you through – but you need to regard yourself as a valuable commodity. For you are. You will see exactly how much this January.
Happy 2022, Awesome Cancer! I can't wait to read you!
Are you ready for your own reading, Cancer?
Don't forget The Holiday Sale on readings – 40% off! – until December 31. Appointments made before December 31 are honored until May 7, 2020. You can "reserve" your reading for five months. For instance, if your loved one's birthday is April 5, you can book for them for that day! Don't feel like a reading for yourself until you need to make your decision in May? No problem. You can reserve until May 7. Remember, readings around your birthday time are the most powerful time to be read.
And so – for your reading with me by phone, click here to email my assistant Viola, or call:  viola@madalynaslan.com / 212-631-5844.
YOUR DESTINY DAYS
(EST) Saturday, January 15 after 11:11am; all of Sunday, January 16; and Monday, January 17 until 11:03pm.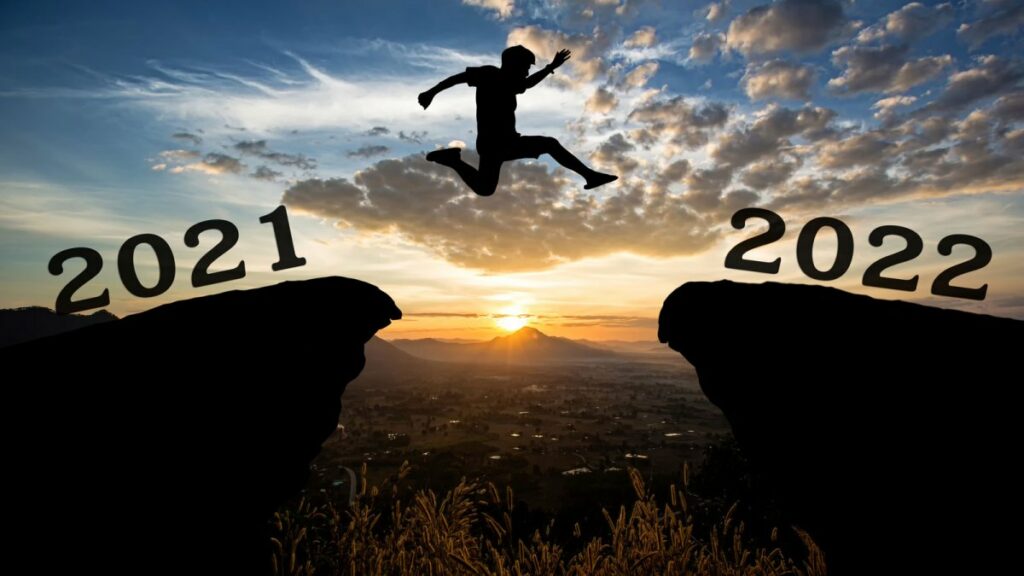 Ring out, wild bells, to the wild sky,
The flying cloud, the frosty light:
The year is dying in the night;
Ring out, wild bells, and let him die.
Ring out the old, ring in the new! – Ring Out, Wild Bells by Lord Alfred Tennyson
I look forward to our talking again. So you don't miss my helpful wisdom, articulation of what you're going through (and what to do about it), insight and meditations, please stay in touch via my options below. CREDIT CARDS now accepted in addition to PayPal.
The price for membership is $6.95 now.
This is a one time payment for one month of access to the horoscopes.
The price for membership is $19.95 now.
This is a one time payment for three months of access to the horoscopes.
The price for membership is $49.00 now.
This is a one time payment for one year of access to the horoscopes.
This is a monthly recurring membership, meaning that you will be charged every month until you cancel your membership through the website. If you do not wish to be charged monthly please choose one of the single payment options.
Still unsure? Read some reviews to see what Madalyn's clients rave about! And check out Madalyn's appearances in the press.