There's a full Aries Moon October 1, starting October with a bang.
Your ruler, sexy Mars, in retrograde (thank gawd it's going direct November 13) and Chiron retrograde as well, all in your first house of self, body, and looks, you're looking exceptionally hot now. That's quite a line up for any one sign.
October, starting this last week of September, is a month of exploration, of more happening with Aries than any other sign of the zodiac at the moment, and of, really all eyes on you. And exes.
A lot of emphasis on you at the moment. People paying more attention to you. What's going on behind the scenes – a lot of people advocating on your behalf – and some past encounters, particularly with the exes. Yes, everyone's grown up now and isn't that nice, but there's still something that drives you wild about them. What are you going to do? Even in this pandemic time.
Nothing stops a determined, sophisticated Aries.
Thursday, October 1, a full Aries Moon lights you like a spotlight. You will positively glow – so make certain somebody sees it! You receive a lot of attention and compliments – wherever you are.
This applies very much to business partnerships: your agent, a client, your business partner, your publisher, your money manager / accountant.
Relationships, and the promise of new relationships, are stronger now than at any other time of the year, and you need to move slowly and deliberately now for your success. Friday, October 16, a new 'contract' between you and another is key under the new Libra Moon. A new agreement, a new commitment.
As we're sliding into Mercury retrograde October 13 – November 3, as far as a work or business contract – do not sign after October 9, not until November 7. Four days before Metrograde, and four days after. It lasts longer than it sounds. Mercury's sneaky that way. Gemini is the trickster, Mercury the winged messenger.
I do see a contract coming up for you that is quite significantly life-changing around the new Moon of Friday, October 16. Best for you to wait until November 7 to commit. And to sign. (Or it will have to be redone.)
There is so much to look forward to you in your October horoscope. Because of the interesting limbo you feel yourself currently in, all seems to be about the future and it is.
Work-wise and in your career you get an express view after Sunday, October 4, when Pluto goes direct and begins exposing what is true – and what is not – in your professional reputation and path. What is important, and what is not. You can get rid of a lot of detritus. Prioritize, and save yourself years. You will be able to see clearly once you have calmed down.
Saturn goes direct in your tenth career here also Tuesday, September 29. No more time for mistakes. Starting to establish your legacy, as it is getting serious…Saturn emphasizes your legacy. What do you wish your legacy to be?
At this time, not a completely solitary one, please! Allow yourself help from others. This leads to greater success. Above all, October is the time to form alliances with others. Many discussions, agreements and disagreements will be laid out on the table.
For in your seventh relationship house you have the BEST, the three major planetary bodies, helping you:
Almighty, life-saving Sun
A lovely new Libra Moon on Friday, October 16
Brilliant thought planet Mercury
Do not waste this time. For best results, act now.
Single Aries, get prepared to meet your soul mate (at least one). The new Moon Friday, October 16, can even bring new lovers. As well as new business partnerships and work deals.
Many Aries with a partner, you feel alone, like you're doing so much work! You are bearing so much of the burden. Your energy and health levels have much to do with this feeling.
You need to heal that which needs to be fixed in your health and body. Time to finally consult that specialist who can help you. To those Aries who have already done this – Bravo. You listened to your astrologer! Thank you.
As October gets going, you'll be talking up a storm with friends again, and thoroughly enjoying yourself.
More of the seventh house. It rules:
All your partnerships, both in love and in business
Marriage
Agreements
Any kind of contract, from rental lease to publishing deal
Agency
Love
Collaborations
Co-op boards
Discussions about beauty and design
Knowledge and wisdom is needed in all your relationships now. No more arrows of the warrior Aries now, no more arrows. However you're feeling – and gawd knows you go up and down – do not alienate loved ones. Other people mean your security.
Jupiter is a giant planet and brings giant blessings to your finances through December 19. Take advantage of this, then, in the next two months! If Jupiter can move flaming rocks a thousand times bigger than you, and direct other bodies a million times bigger than you, and control what's happening in BILLIONS of miles of space, don't think for a second Jupiter can't move YOU.
So open your arms to the speed at which expansion of your finances is now coming your way. Your second house also rules self-worth. Self-value. Self esteem.
Jupiter has just recently gone direct. Saturday, September 12.
The faltering confidence you've had to contend with in the past is definitely…over.
Taskmaster Saturn has you working seriously with delivering your message. If you've been doing the same thing over and over again – with the same results – see what doing things differently brings. It becomes about finding SOLUTIONS. You who are so inventive and pioneering and bold and brave can do this brilliantly, with grace and good cheer.
Communication is key. Speak up about what has disappointed you in the past and be done with it.
Then comes a great feeling of peace – with your passion. Your time of defeat is over!
It will be up to you – particularly until the end of September – to find out how you could have offended someone. I hate to say this, Aries, there is no better way to say it. But someone in one of your relationships is feeling offended. What could you have done? Resolve it now!
In the midst of all this comes someone or something new. This is definitely a male force, a male energy, and may signify a mentor or authority – even "boss" – of some kind. He will evoke strong feelings in you. Allow him to help you, not hinder you.
It's all up to you, dear Aries! Do you know the lines in your hand change every three weeks? This is how much access to free will and choice you have, with all the changing circumstances thrown at you. How you react and behave affects the outcome of everything.
With sexy Mars – your ruling planet – in direct motion in your first house and first sign of Aries November 13, you are going to feel more ambitious and powerful. Mars has been here a long time, stirring up a lot of energy.
I know it's been challenging beyond all belief. Gritting your teeth, getting through. Day-dreaming of a better time – or even better times in the past.
Be careful that your day-dreaming is not dissociation. It happens to the best of us, including yours truly.
That most often happens when you dream of the past. Dreams of the future, with goals set, are brilliant! Make sure you write down what you set out to achieve. Manifest the best case scenario, and be satisfied with a good case scenario. Do not accept a worse case scenario. That is not the plan for you, and you know it.
Above all, you're not ignored. Everyone will want a piece of you. Because everyone really, really does like you – and they show it!
Is it time for your own reading, Aries?
For your private reading with me by phone, click here to email my assistant Viola, or call  viola@madalynaslan.com / 212-631-5844.
YOUR DESTINY DAYS   Aries Sun and Aries Jupiter, your destined times are:
Wednesday, September 30 after 10:47pm; all of Thursday, October 1; all of Friday, October 2; Saturday, October 3 until 11:12am; Wednesday, October 28 after 4:45am; all of Thursday, October 29; and Friday, October 30 until 5:19pm (EST).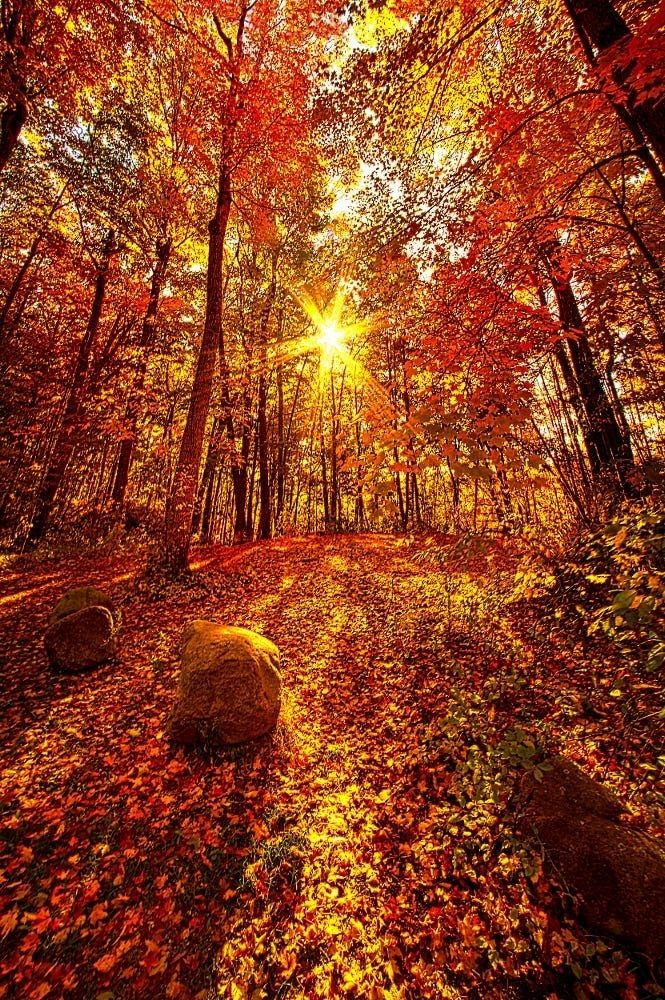 I look forward to our talking again. So you don't miss my helpful wisdom, articulation of what you're going through (and what to do about it), insight and meditations, please stay in touch via my options below. CREDIT CARDS now accepted in addition to PayPal.
The price for membership is $5.95 now.
This is a one time payment for one month of access to the horoscopes.
The price for membership is $14.95 now.
This is a one time payment for three months of access to the horoscopes.
The price for membership is $42.00 now.
This is a one time payment for one year of access to the horoscopes.
This is a monthly recurring membership, meaning that you will be charged every month until you cancel your membership through the website. If you do not wish to be charged monthly please choose one of the single payment options.
Still unsure? Read some reviews to see what Madalyn's clients rave about! And check out Madalyn's appearances in the press.